JOB OPENING: We're looking for people with passion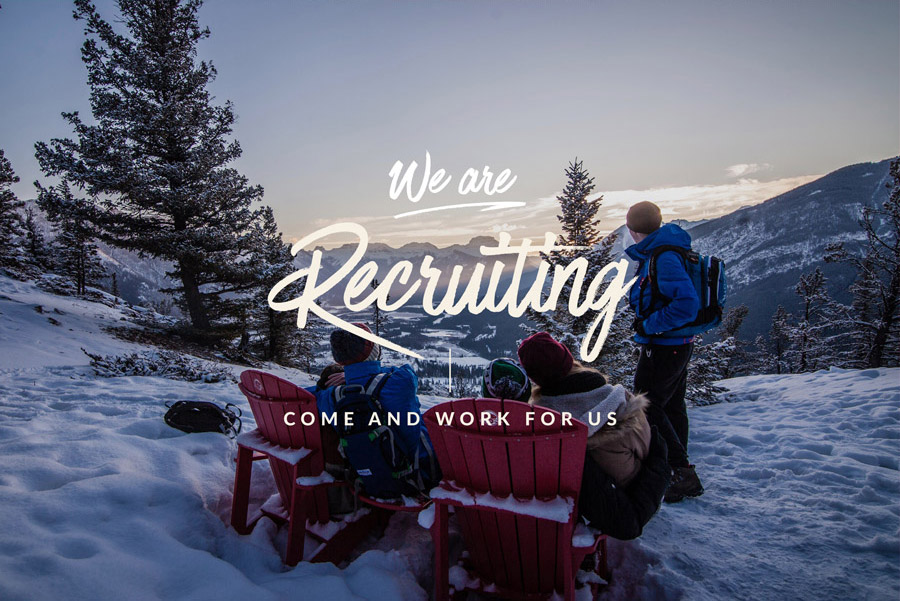 The Ticket to Ride Group represents a collection of specialised adventure, travel and lifestyle organisations; independently offering surf, ski and snowboard training, with a focus on globally recognised qualifications, worldwide travel and a positive impact on the local community. With continued growth and an ever expanding portfolio of experiences we have reached a really exciting point and as a result we are looking for someone to join our Exeter-based team. Someone who can sell ice to eskimos,  has a passion for snowsports, a thirst for adventure, and a "can do" attitude. If you think you have what it takes then read on.
DO YOU…
Have a passion for wintersports?
Enjoy selling things?
Want to work in the South West?
Have experience of the ski industry?
PERKS OF THE JOB…
Minimum of 3 weeks mountain time each year (on location), with seasonal based work an option in the long run
Opportunity to work from our Cornwall office (on the beach)
Free travel to any TTRG locations on coinciding dates
IDEAL APPLICANTS WILL…
Have prior sales experience
Have knowledge of the ski instructor industry
Have knowledge of the resorts we operate in
Have a UK driving licence
Any "operational" experience will be well regarded
Have an appreciation for the other sports across the TTRG spectrum
REMUNERATION
Basic salary of £18 – £25k plus commission (basic will vary dependent on experience).
APPLICATION PROCEDURE
Send Covering Letters and CVs to [email protected]
All Covering Letters and CVs will be considered, and those selected will be entered into a four tiered pipeline:
1 – Phone Interview – which will take place up to Friday 10th June
2 – Informal Morning and Assessment – TTR HQ Exeter – Wednesday 15th June
3 – Final Interview – TTR HQ Exeter – Tuesday 21st June
4 – Job Conclusion – by Friday 24th June – and starting as soon as possible thereafter
APPLICATIONS CLOSE BY WEDNESDAY 8TH JUNE