It just keeps snowing, Meribel Week 5
Wow as week 5 draws to a close in Meribel its been quite week with lots of snow, some high winds and some big smiles.
Skiing
Lots of skiing going on this week for those who wanted the pow. We started off with a bit of a group ski on Monday which was pretty epic before the BASI Groups got down to their Level 2 Training and the Performance Skiers into the mountains somewhere. The BASI Groups have been getting ready for the Ski School Experience they will be doing next week and it was good to see people practicing short and long turns on the mountain. Its also great to see that quite a number of people are looking to go and work in Italy after the course has finished. We wish them the best of luck on their road to becoming ski instructors.
Performance wise it has been a slightly rocky week due to the weather and in Dom (Instructor) having an injury involving a dog but some epic lines were skied and good powder was hit. Take a look at some of the photos below from the week.
Off The Mountain
Nice little week for socials with an Basecamp Dominated La Taverne on Sunday, some good midweek apres and then a Jacks Apres followed by some epic curry cooked by yours truly. The only downside was unfortunatly we had to postpone a trip to Val d'Isere due to the extreme weather but that will happen next Sunday/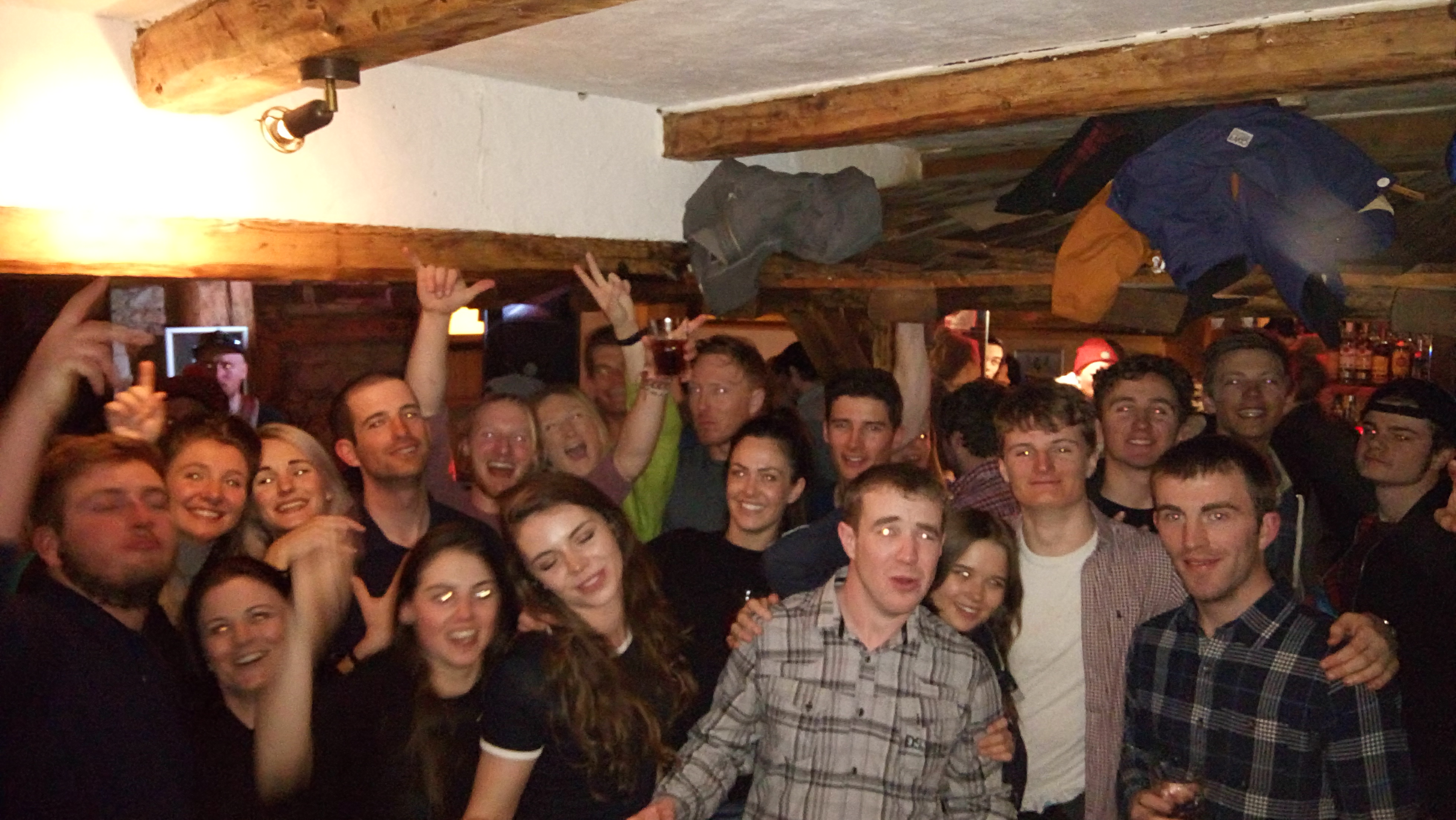 All in all great week had by all, see you in the mountains (this snows not going anywhere)
www.elementskitravel.com
#BCMeribel