How will Brexit affect your chances of becoming a Ski Instructor?
Like it or lump it, the journey to leave the EU is now in play, and there will be a number of knock on effects for the ski industry, and both aspiring and working instructors.
In our pre referendum survey of how ski instructors would vote on polling day, our results showed that over 80% would have preferred the UK to stay in the union, however, this clearly didn't reflect the mood of the nation.
So what now? What happens if you want to become an instructor now we have voted to Brexit? Is it still possible? Will you still be able to learn to instruct in Europe? Is your dream of teaching in the Alps over?
We can't predict what will happen but realising a dream is never easy, there are always obstacles in the way and in some ways it's the challenges that make the end goal worth it. What we do know is that it is our job to help turn people into ski and snowboard instructors.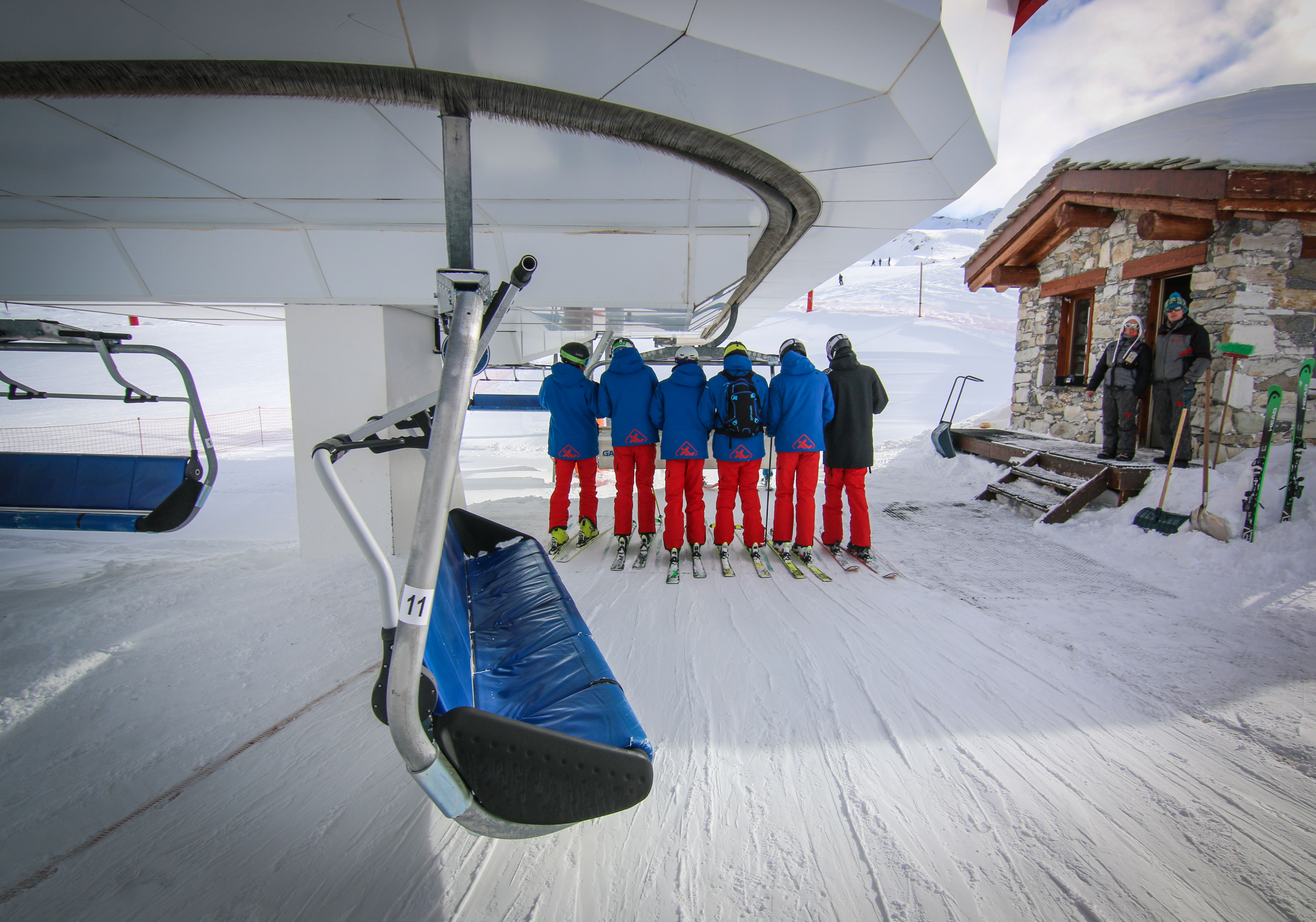 No immediate change
For the time being there will be no change, we are at least 2 years away from withdrawing from the EU, it may not even happen. Which means that for now there are no changes to the way you can qualify as an instructor in Europe, where you qualify or where you can teach. All our courses will give you a worldwide recognised qualification that allows you to teach, well, worldwide.
And up until we leave the EU, then the same laws and opportunities still exist for us, meaning that we can travel and work within the block as part of the existing Freedom of Movement policy.
Currency
Until the full Brexit train is in motion, the biggest thing that will impact you if you choose to train in Europe is how much you is how far your UK Sterling will travel. The currency has had an immediate dip, which is expected to remain at a lower level. That said, it's not too dissimilar from where it was circa 2008-12, so any hard earned UK sterling will still get you far overseas. All of our courses include a huge amount, are charged in the UK with sterling, and we're not planning on putting up our prices, so it's mostly beer money and the odd meal on the ground that our guests need to pay for which won't impact people too much.
Working with BASI
If you train with us in Meribel this winter, you will be looking at qualifying with a BASI level 1,2 or 3 certificate. As we have already stated this qualification is recognised worldwide and part of BASI's role is to ensure that this won't change after Brexit happens. BASI's other concern in for instructors working in Europe and this is what they have to say.
"Securing working rights for BASI Members in the EU and elsewhere is a key issue for BASI. Going forwards, BASI will be working closely with relevant UK government officials, local MP's and our MEP's to ensure that the BASI UK citizens' circumstances are well understood and can be considered in any withdrawal negotiations.
In addition, BASI will be contacting EU countries where we know Members are working with a view to ensuring bilateral working agreements are put in place when and where they are required. BASI has the funds, resources and expertise to continue to ensure that the qualifications continue to be recognised around the world."
BASI is an important partner for Basecamp and we will be working with them to help secure a future for all ski and snowboard instructors who want to train and work in Europe.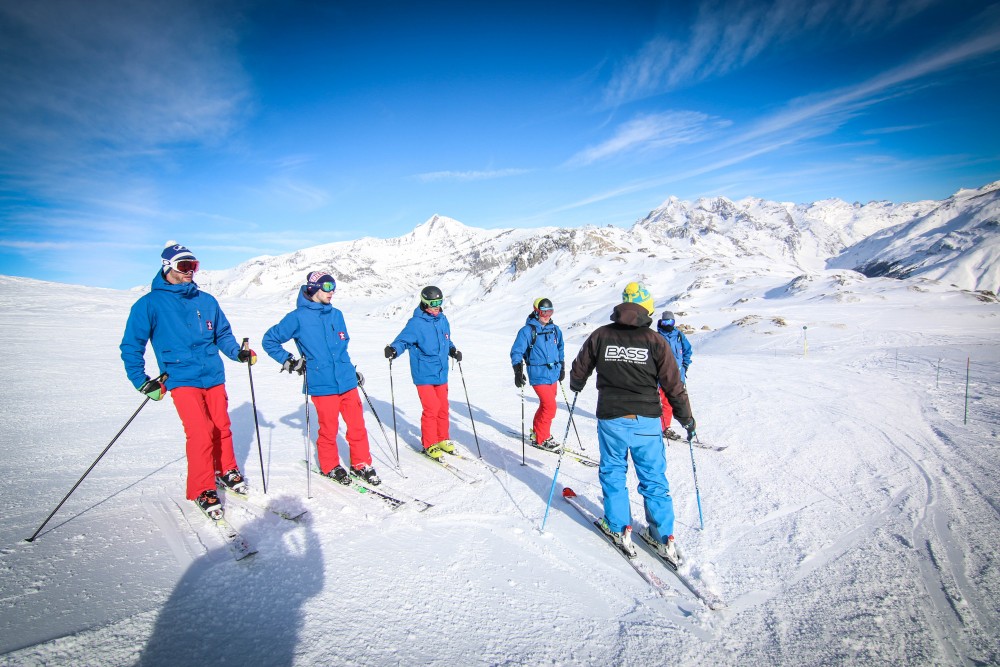 The future
We can only speculate on the future, we doubt anyone feel that they can predict what might happen. This is what Basecamp's director Linley Lewis was quoted in the Telegraph stating "The referendum results are a real shame, as being a member of the EU brought a lot of benefits to the ski industry. By taking ourselves out, there's now a lot of uncertainty for businesses in the UK operating across Europe and this forthcoming winter will certainly have its challenges. Saying that, it is business as usual for us as we continue to provide opportunities for aspiring ski and snowboard instructors in Europe and around the world. Here's to a roller coaster of a few months or years!"
It is probably likely that very little will change as remaining trade partners with the EU is important for the UK and that will mean many of the agreements that benefit ski instructors such as freedom of movement will remain in place. It may be wise to start working on your second language though because as the result of the UK's departure from the EU it is likely that the cost of a ski holiday may rise and therefore less UK customers looking for English speaking instructors.
One more thing to remember is that if you are already working as an instructor in Europe you are probably getting paid in Euros and you are likely to keep your job even if a Visa system is implemented.
Options to work/train outside of Europe
Should negotiations fail and we are cut off completely from even setting foot on the continent, then you can still train to become an instructor in non-EU countries that offer universal qualifications such as the CSIA in Canada or the NZSIA in New Zealand. In addition there are plenty of places to go and teach such as the USA, Japan or Chile.
Conclusion – Stay Calm and Carry on!
What we are trying to say is don't be put of by all this politicking. If you want to become a instructor you still can and the chances are that you will still be able to work where you want when you are qualified. Brexit isn't the end of your aspirations it's just a drag lift that stands between you and that untouched powder.