How to get work in Italy as a ski instructor with Interski?
Work as an ski instructor in Italy for Interski
So you've completed your Level 2 Qualifications and are ready to pursue your career as a ski instructor in Italy. Look no further than Interski in the Aosta Valley.
Over the years Basecamp has built a strong relationship with Interski. They love the way we train our instructors and are always keen to employ anyone how has been on one of our courses.
Whether you've done a course with us in the past, or are just about to embark on one, simply head to www.interskisnowsportschool.co.uk for everything you need to know about working in Italy.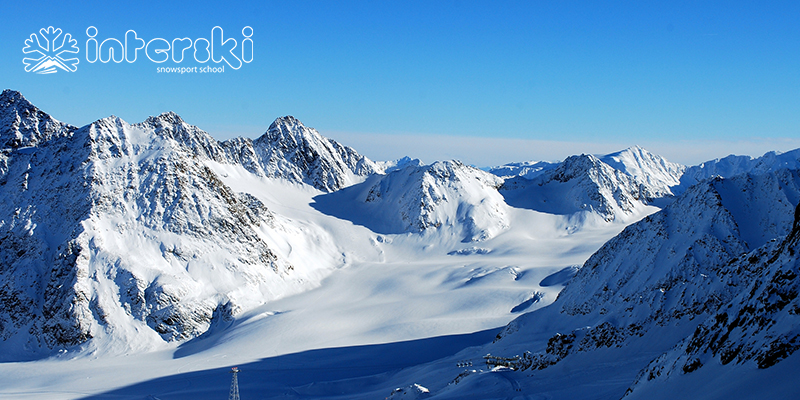 How to apply for a job as a ski instructor in Italy
Read through the Interski Snowsport School Instructor Guidebook – This will provide you with all the information that you would need to know about working for Interski and the instructor package – http://www.interskisnowsportschool.co.uk/recruitment/
After registering your details – fill out the online form and send copies of the following documents:

First aid certificate
Passport photo page
Criminal record disclosure
BASI Level 2 Licence or ISIA recognised equivalent.

You may receive an offer of employment for specific teaching weeks Interski are recruiting for.

You MUST sign and return the requested documents on the SAME day!!!
If you are applying near to the season there needs to be an extremely prompt turnaround in documents as Interski have to send a dossier to the local government for each instructor wishing to teach in the Aosta Valley. Failure to send the documents through on time will cause their offer of employment to be revoked.
Check out the skiing in the Aosta Valley
If you've got any further queries, please don't hesitate to get in touch on [email protected] .

Are you looking to become a ski or snowboard instructor? If you are tempted by the lifestyle that the mountains offer check out our instructor courses.