How good do I need to be for a Ski Instructor Course?
One of the most commonly asked questions we get asked here at Basecamp HQ is of course "how good do I need to be to start a snowboard or ski instructor course?". Hmmm tricky one! Ability can be hard to categorise simply and we have had a whole range of abilities do our courses in the past and succeed! However, we do like to make things simpler for people looking to do a course as we know how difficult it can be to decipher all the different courses and whether it is the right path for you right now.
Our Ability Scales
We have come up with ability scales for skiing and snowboarding to make it easier to categorise what level you may be at, and what level is best to be at for our courses.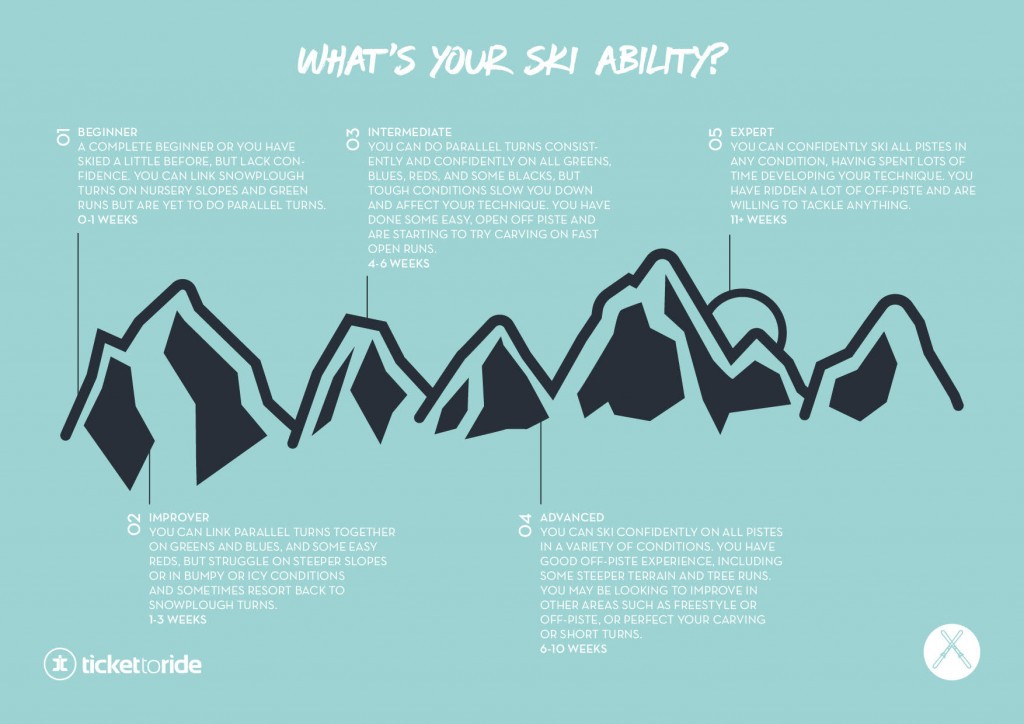 For our ski instructor courses, you should be at least at Level 3 on the scale. You should be a confident skier, but not necessarily technically brilliant, as that can be taught during the course. Having a good few weeks on snow is useful in building this confidence and ensuring you can keep up with the group you are put in.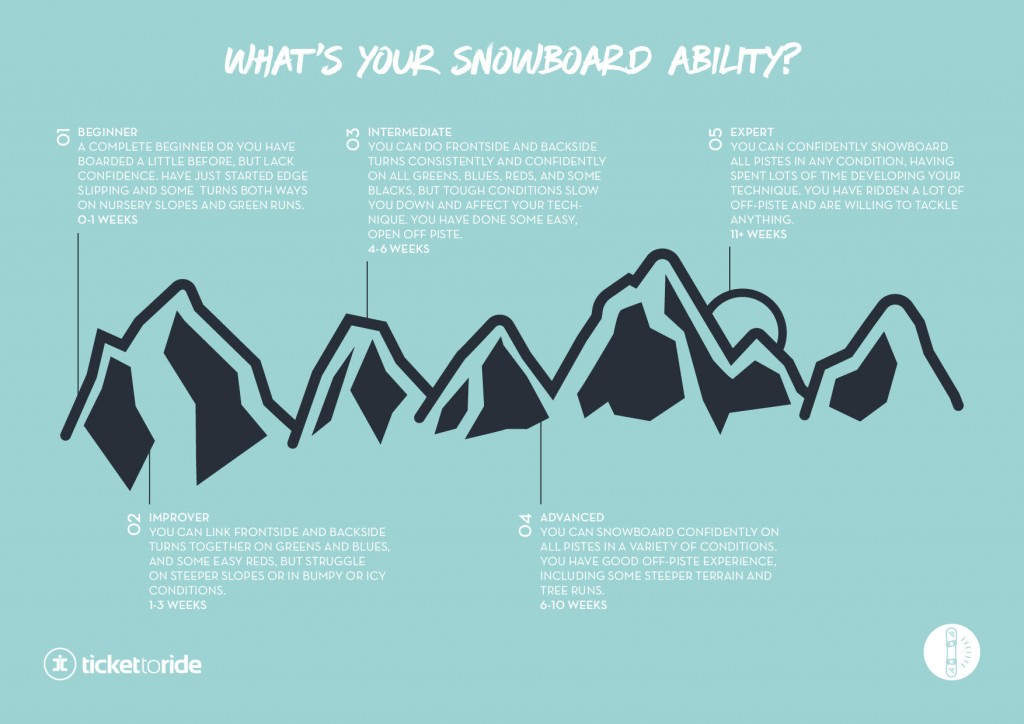 The snowboard abilities are very similar and again being at Level 3 would be preferable to start an instructor course. Of course, the better you are, the easier you are likely to find the course and more likely you are to pass, so it is definitely worth getting a few additional lessons if you are unsure or borderline.
Of course, if you are unsure at all, then please get in touch with us in the office and we can talk it through in less black and white terms. It may be that you are slightly less experienced but have a background in other board sports that would mean you would be fine, or have done dryslope ski racing for years but hardly been skiing on snow!
CASI and BASI differences
So in general, the BASI qualifications are slightly harder to pass and require a greater degree of technical ability and knowledge than CASI or NZSIA. This does mean they are held in slightly higher regard in some circles but by no means are the CASI or NZSIA qualifications easy or not highly regarded. It is up to you which qualification you choose, or which country you would like to qualify in, but it might affect your decision slightly if you are a more technical skier or snowboarder then you might opt for BASI, and likewise a slightly less confident rider may be better suited for a CASI qualification.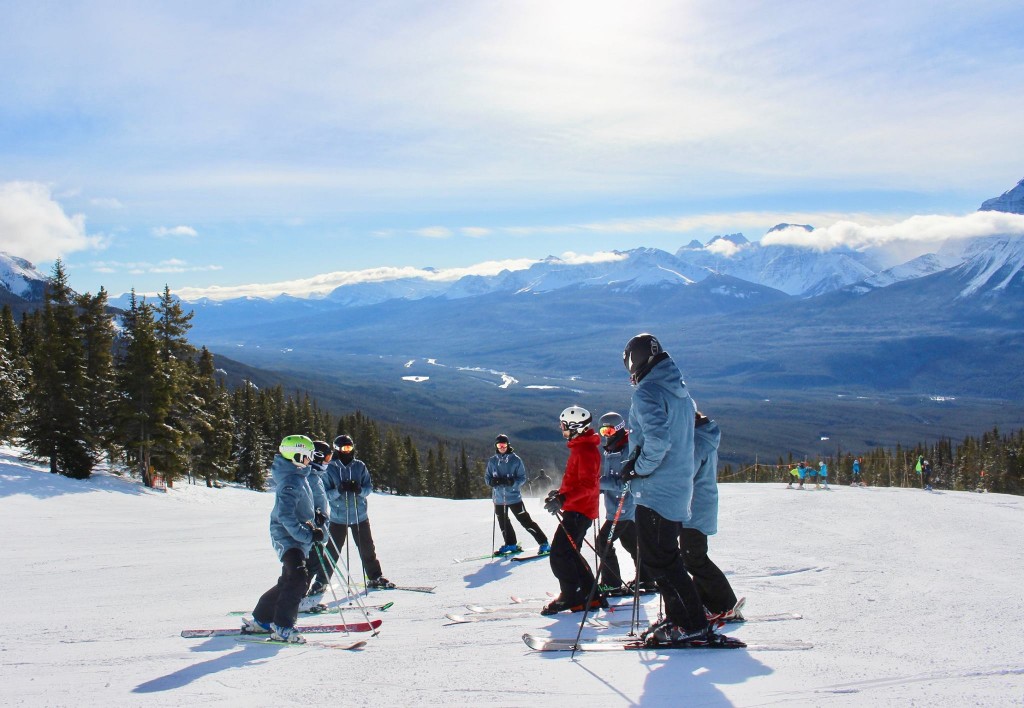 Ski Instructor Course Ability Videos
Our BASS ski coaching team go over what they are looking for in BASI ski recruits:
And what are CSIA and CASI looking for in Canada?
So I hope this gives you a better understanding of the general ability which students should be looking to aim for when starting an instructor course with us. If you are unsure at all then please get in touch as there are always exceptions to the rules!
To find out more about our snowboard and ski instructor courses then check out our website www.basecampgroup.com or email us on [email protected] to talk to a trip expert.