Guide to working in France
Guide: All you need to know about working in France
Many people dream of working in France and setting up a new life with a new job in a new location. Loads of the people that train with us to become ski and snowboard instructors have their hearts set on working in France and we have done the same ourselves which means we have a big bag of experience in settling down in the country.
It is easy to see why people want to move to France, the culture is infectious, the food sublime, the variety of lifestyle is wide and for us, the skiing is world class. Here is our guide to working in France.
Working in France? You should learn the language!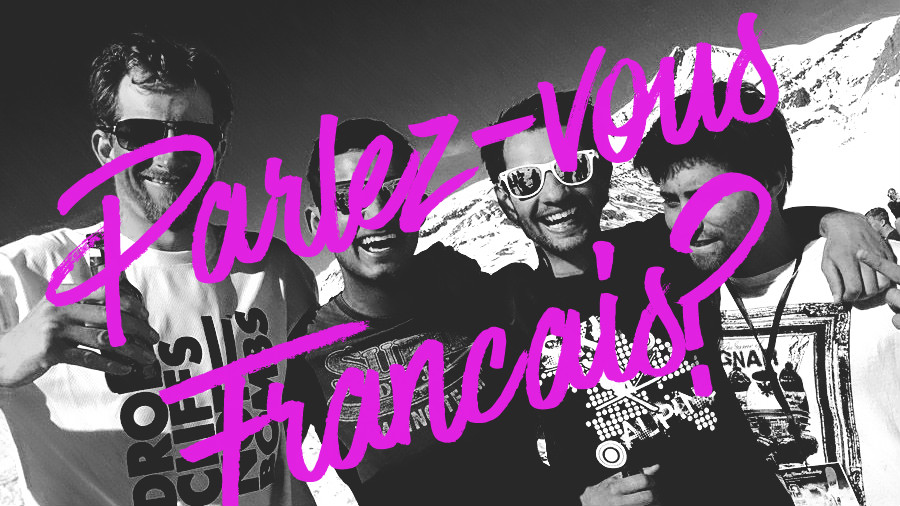 Unless you're looking to become a mime artist then you are going to need to learn the language. France is proud of its language and if you want to work in the country then you will be expected to speak French fluently enough to perform your job.
Outside your job, unless you live in a large community of English speakers, without being able to converse you will struggle to fit into your new home and make friends.
Make sure you take your language classes seriously. If you're still studying or enrolled onto a course at your local college and make sure you practice.
If you are unable to apply yourself and learn a language but still dream of living abroad you may want to consider working for a large UK tour operator where a second language isn't considered an essential skill.
What Pay can I expect if when working in France?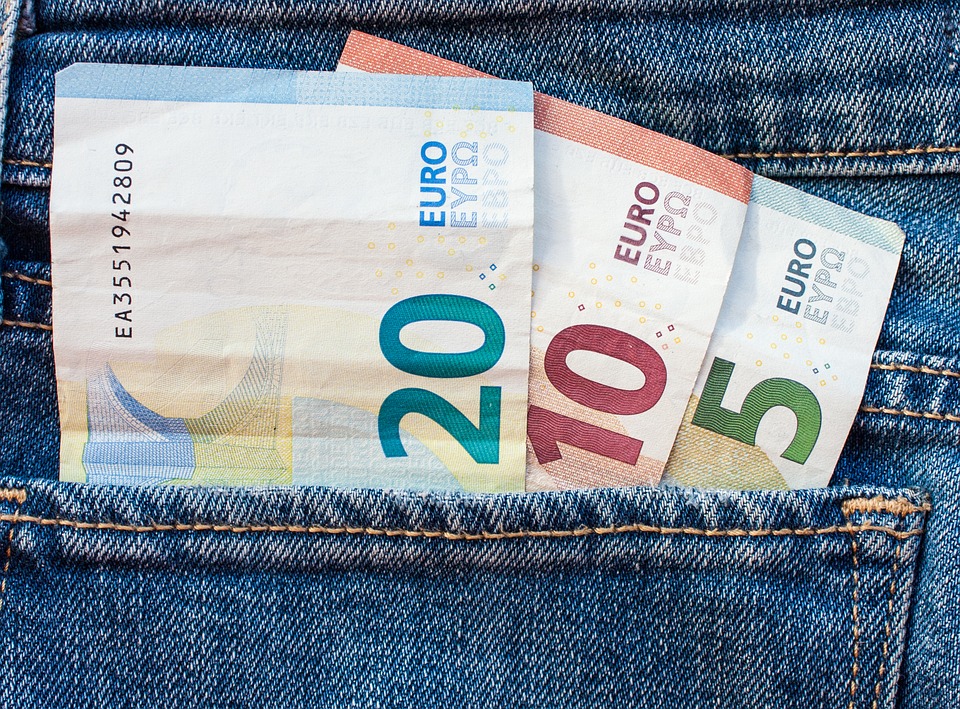 As an EU citizen, you have the same rights to work and live in France as the local population and you are also entitled to the same conditions of employment.
The minimum wage in France is currently €9.76, around £8.50, with a standard working week of 35 hours. Any time over that then you should have an arrangement with your employer for an increased hourly rate.
What jobs can I do in France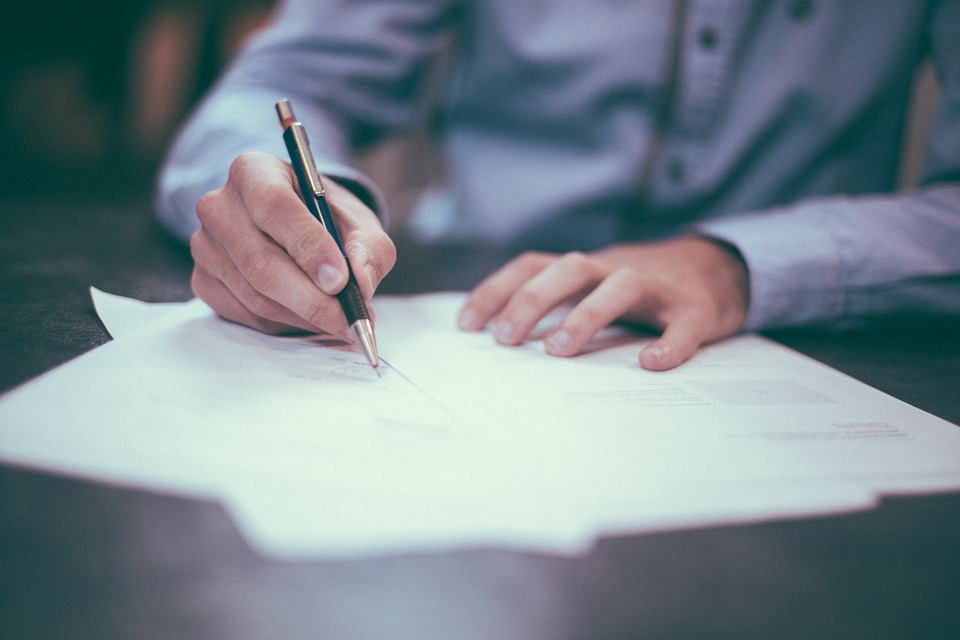 In general native speakers will get priority when applying for work and securing the job which illustrates the importance of having a wide vocabulary.
This makes it important to consider what job you are going to try and get. Medical, Finance and ICT are areas that France as a skills shortage in. If you are going to apply then you need to make sure you're an exceptional candidate.
Fortunately one of the biggest employment sectors in France is tourism and some 12.5 million Brits visit France each year and let's be honest we are not famed for our language integration. Therefore there is a need for UK speakers in many areas of this sector including the ski industry.
HOW WILL BREXIT AFFECT YOUR CHANCES OF BECOMING A SKI INSTRUCTOR?

Becoming a Ski instructor and working in France
To become a ski instructor in France you need to work a little bit harder than other countries but that is why many consider them to be the best instructors in the world.
It may take up to 8 years to become a full instructor in France but it is a dream worth following. To realise it you will need good spoken French and be qualified up to BASI Alpine Level 2 Instructor Qualification or the BASI Alpine Level 3 ISIA Qualification.
You then have to take the slalom speed trial, AKA the "Test Technique". From here you will need to get work with an approved ski school and work as a Stagiaire. During the first 3 years, you will need to get your BASI level 4 ISTD and Eurotest, a further slalom against the clock. And then you are a French standard ski instructor!
How to apply for work in France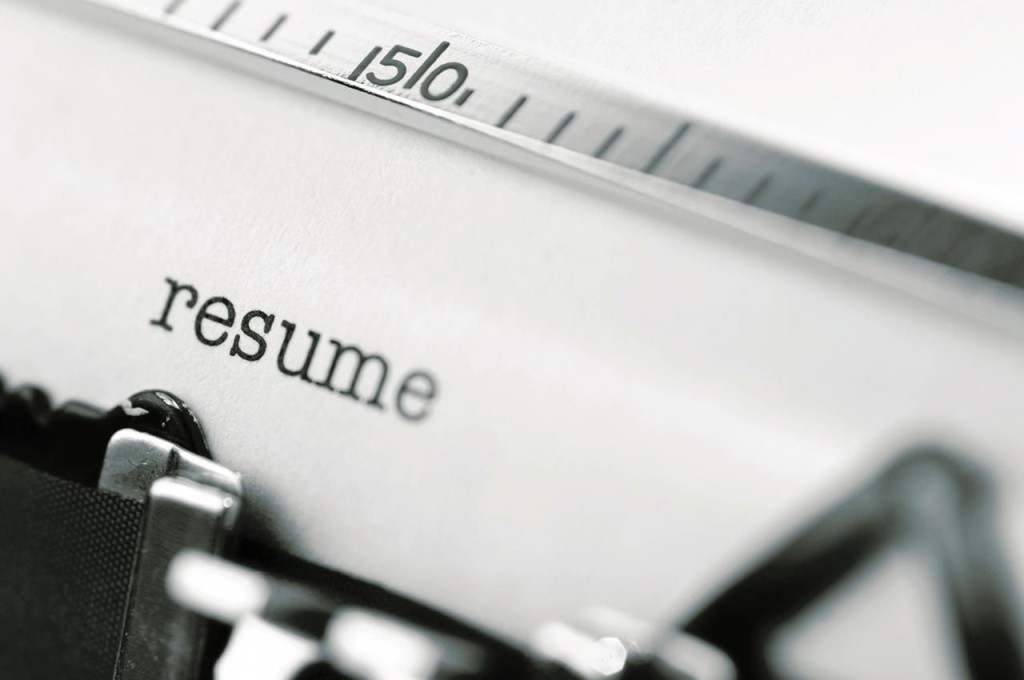 Get a good CV together. French employers like a concise and short CV and for most jobs, one page is enough. Just include the highlights and relevant experience. Unlike UK employers, gaps in employment isn't a red flag. Get more great CV tips here.
Everyone we speak to that has found work in France has said that it is essential to have experience in the field you want to work in and as a migrant, you will need it to stand out!
Like the UK there are many job search sites to help you find work and there are also some that cater for English workers.
www.jobsinparis.fr
www.expatica.com
www.reed.co.uk/jobs/france
As we mentioned earlier the other option is to work for a tour-op as seasonal staff where everything is included such as travel, accommodation, food and sports kit. It's a good way to see if it is the lifestyle you want while getting paid and the hard part of moving is done for you.
For more jobs have a look at Natives.co.uk or come work for us.
Registering for work in France & paying tax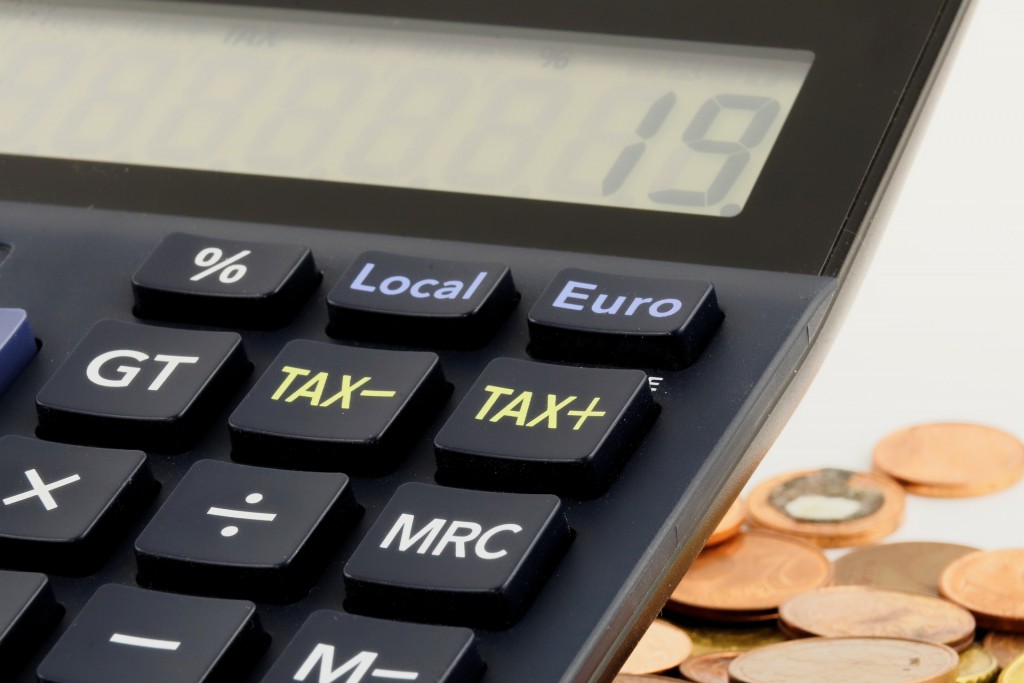 When you have secured a job you should apply for a social security number at the local bureau and give it to your employer. 10% of your wages will be deducted as your social security contribution giving you access to health care, unemployment benefit, etc.
Income tax is paid by each individual by submitting an annual tax return. Rates start at 14% for earnings between €9,710and €26,818 and go up to 45% for top earners.
Settling in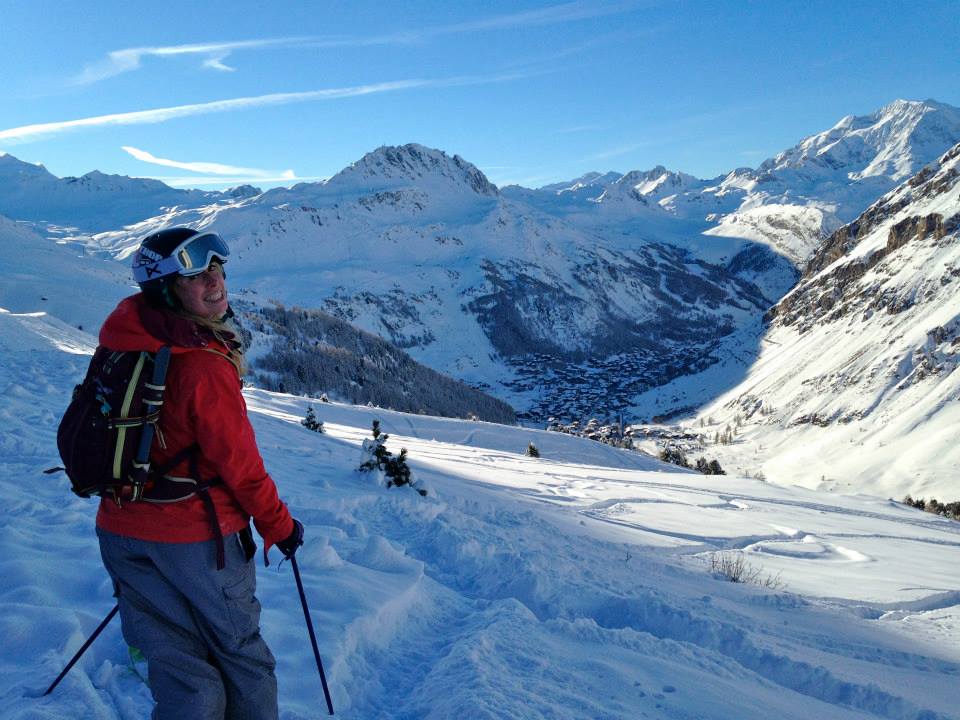 Once you have secured your job all that is left to do is settle in a enjoy your new lifestyle.
---
If you want more info on working as a ski or snowboard instructor in France the give us a call on +44(0)208 789 9055.