Epic Early Season in Banff
Here in Banff we have one of the longest winter seasons out there. Most years we can expect to be out riding the resort from November through to mid May! A longer season means more pow days, more laps with friends and more après opportunities.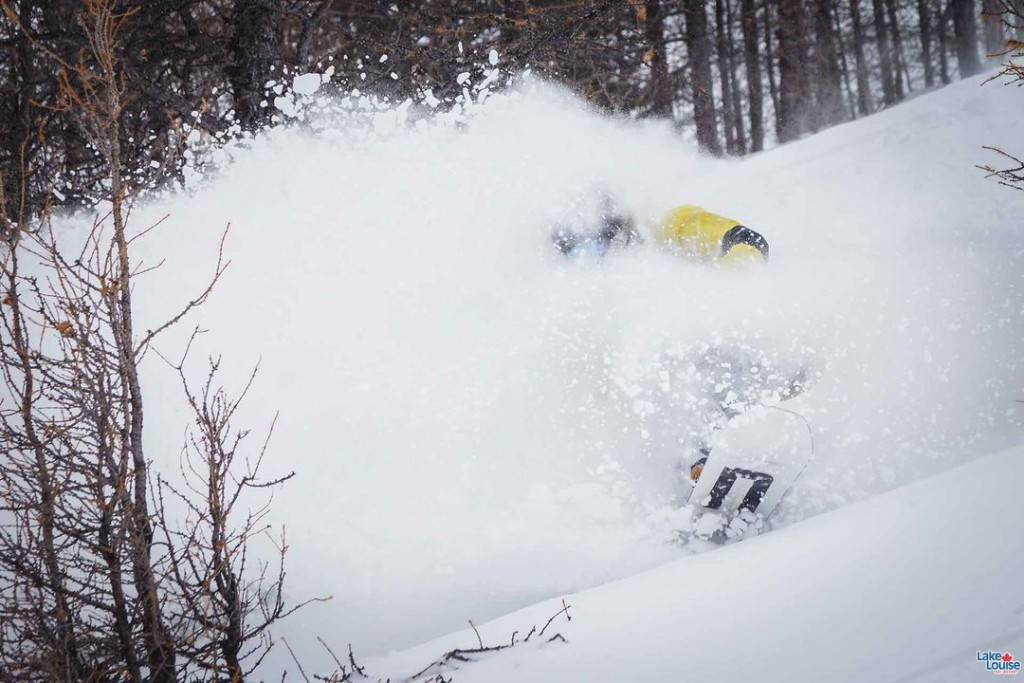 The past few years we've been seeing some of the best early season conditions in memory and Autumn 2019 has been all time! This year we've seen one of our earliest openings ever at The Lake Louise Ski Resort kicking things off on November 1st! We are so blessed to be located in beautiful Banff national park. The beginning of December is an incredible time of year out here, we've had mild temps, lots of snow and plenty of sunny days.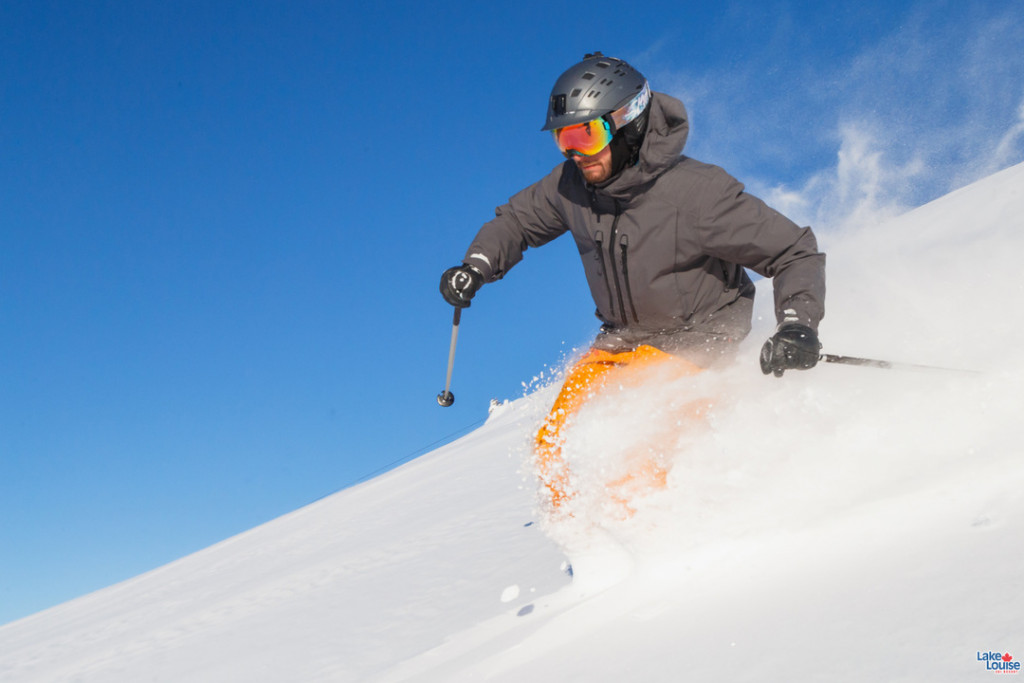 We have a number of factors to thank for how amazing the start to the season is out in Banff. Cold temperatures are of course needed for the white stuff to fall and although we may complain about the cold it gives us the lengthy season we love. Altitude also plays a factor, Lake Louise is Canadas highest permanent settlement sitting at 1540m above sea level. The Lake Louise Ski Resort has a top elevation of 2637m providing not only some of the most spectacular views but also keeping things cold and snowy.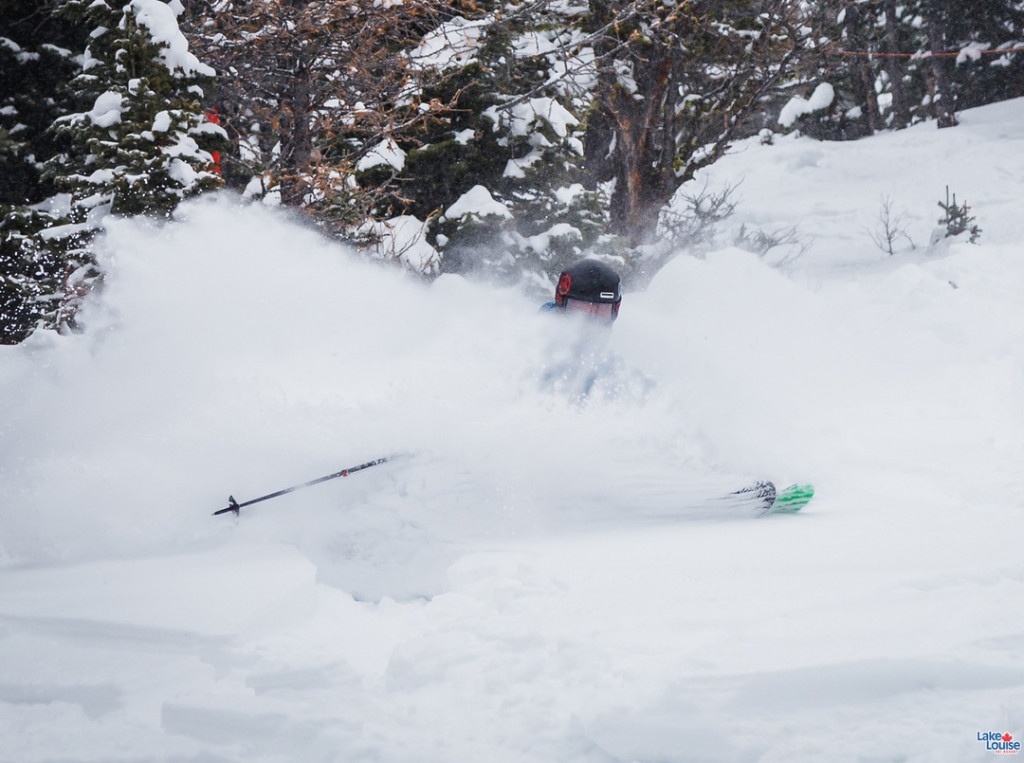 This year especially has brought favorable weather conditions. We have had a good amount of natural snowfall, assisted by the advanced snow making systems. Consistent cool (but not to cold) temps have created incredible conditions and now half way through December we have had 258cm of snow at Lake Louise allowing 116 runs to open plus three terrain parks pumping. Sunshine Village down the road where we also ride has 107 runs open and a great terrain park offering. Norquay, the closest resort to our Banff accommodation sits at a lower elevation but still has over 60% of the runs open giving us a whole lot of choice!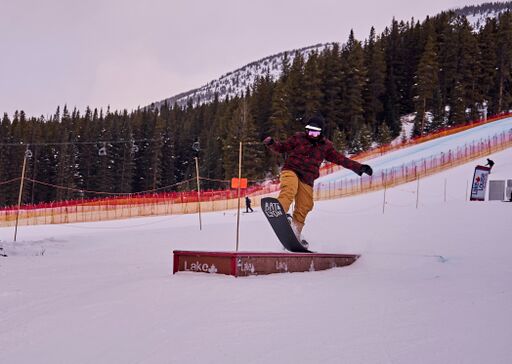 One testament to how confident Lake Louise is in November skiing is their ability to host the Winterstart World Cup Alpine Races. This race is broadcast to 174 million viewers globally and has been held here since 1980. This event is the first of its kind in the season taking place from November 28 and its location is no mistake. There are few places in the world that could offer such a course so early in the winter.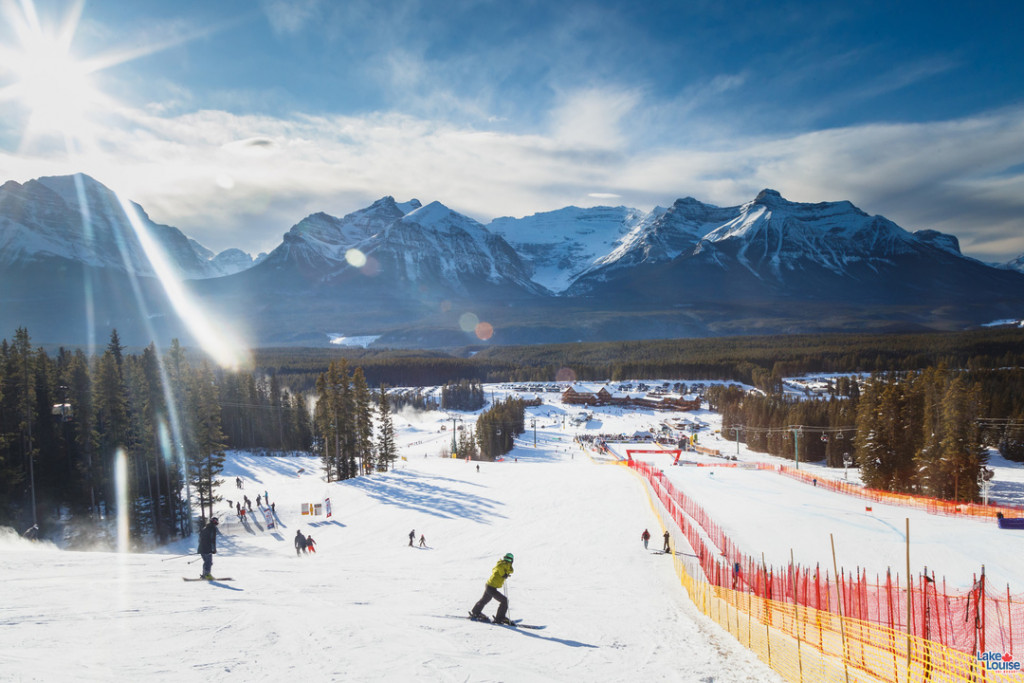 The only problem with having the races here at this time of year is sometimes we get huge snowfall on the weekend of the races which throws a spanner in the works for the athletes who prefer a smooth, flat, icy surface for maximum speed. Just checking out some of the photos in this blog should give you a good idea of the number of pow days we've had so far! Its been unreal and we cant wait for more to come.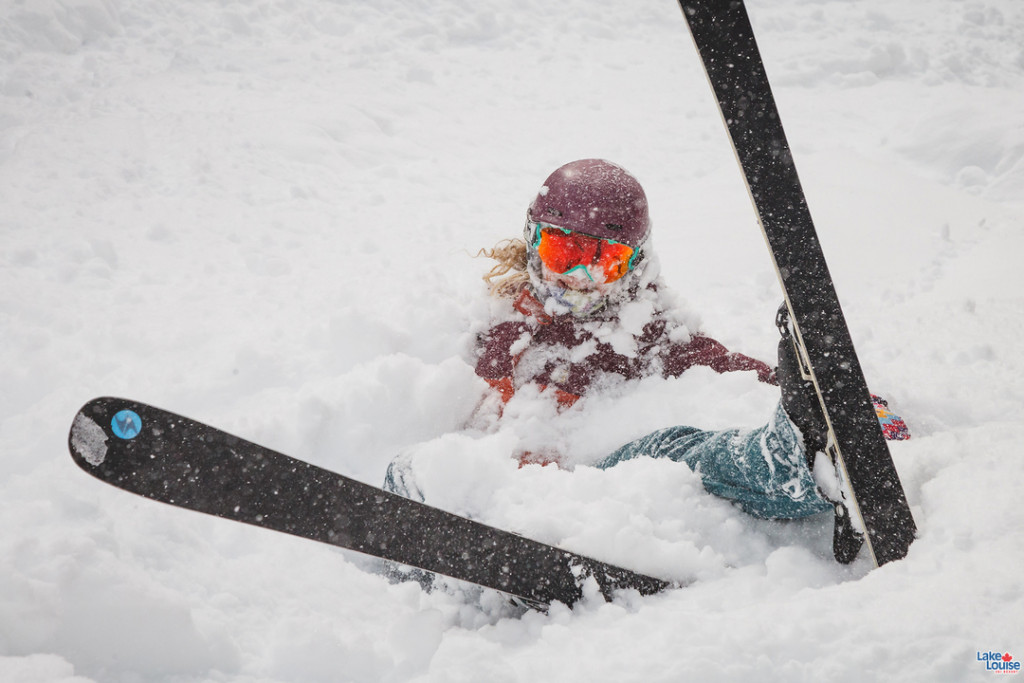 Its not all about the pow days. Lake Louise has been voted in the top 3 freestyle resorts in the world for the past two years and early season snow levels didn't stop the park crew from building what they could. Right from day 1 on November 1st we had a jump and a number of other terrain park features. Now midway through December we are so spoiled for choice with 27 features including 9 jumps and 10 boxes or rails.
All in all Banff is a super snowy, super rad, truly incredible place and although its hard to pick a favorite season, when winter lasts up to 7 months its an easy choice! If the start is anything to go by we are in for such an epic season and we cant wait for you to join us out here!