Days of My Youth – London Screening 5.12.14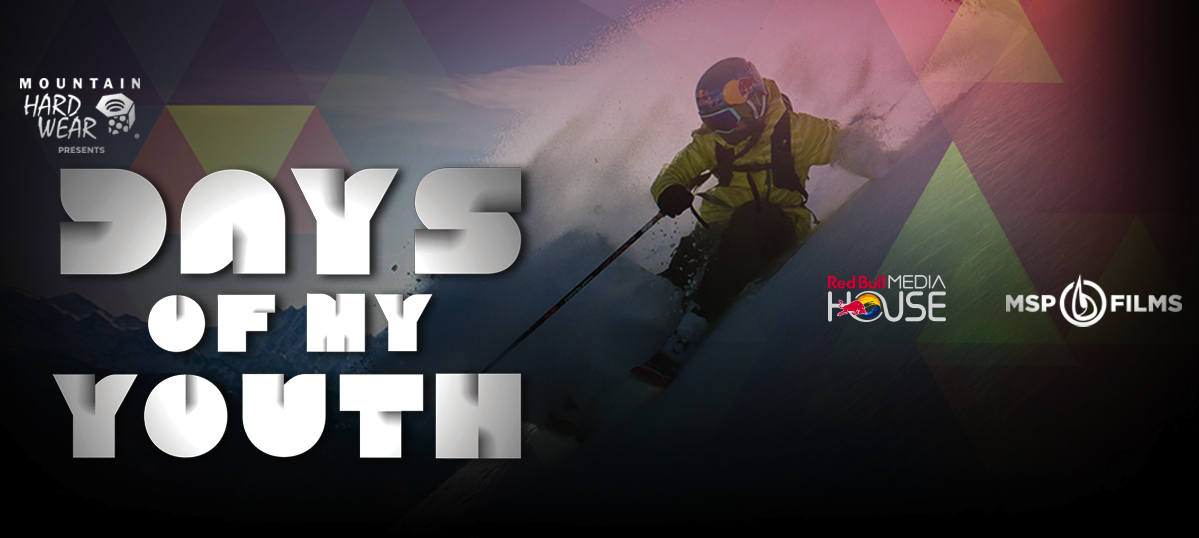 We are delighted to invite you to attend a very special screening of this year's hottest ski films, hosted by our friends Holmlands Events…
Red Bull Media House, in association with MSP Films, presents "DAYS OF MY YOUTH", a new film that examines every skier's lifelong affinity for the sport. Narrated to the prolific readings of Alan Watts, this film exposes the many joys and occasional struggles associated with a lifestyle built around skiing. Filmed over two years using state of the art techniques and technologies, this movie offers a unique glimpse into the journey of self-discovery that every skier experiences.
This very special event is on Friday, Dec 5th and is being hosted in the 190 seat state-of-the-art Ham Yard theatre at the Ham Yard Hotel near Piccadilly.
Join us for this special event to help get you in the mood for the new winter season with a FREE Prize Draw, with 10% of all proceeds from this event donated directly to Disability Snowsport UK.
Buy tickets here / Like us on Facebook / Join our Event Page / Follow us on Twitter
Check out the trailer via our website: http://holmlands.wix.com/holmlandsevents