Canadian Road Trip – Video Blog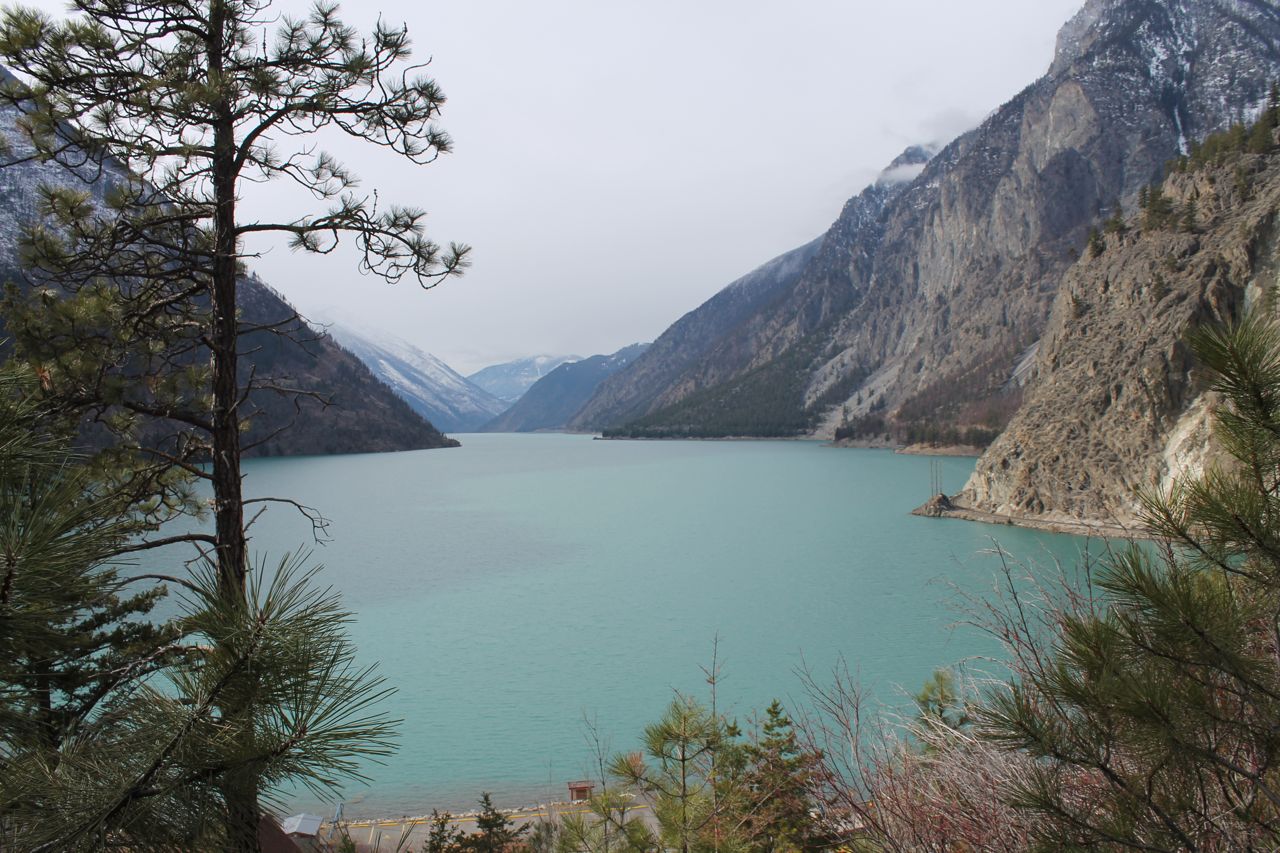 Fresh off the plane from Canada we wanted to share this video blog with you. Will and I had a great trip, and it truly reminded us why we work in the industry that we do! We spent 8 days travelling from Vancouver through to Calgary, passed through three different mountain ranges, visited 6 resorts, amassing over 1,600 road miles absorbing the beautiful, rugged and barren landscape that engulfs you, and of course managed to clock up a solid handful vertical miles on piste aswell, most of it gliding through the champagne powder that fortunately coincided with our trip.
Basecamp has been operating in Canada since 2004, and over this time has developed a strong heritage in a handful of the top resorts. We were able to use our Road Trip to share our ideas with some of the most influential characters in the North American ski industry, and have developed handful of great new ideas and concepts which we look forward to sharing with you over the next few weeks and months. The 2013 season is going to be a belter!
In the meantime, here's a short video with a few highlights of the trip, piste conditions and Canadian way of life, filmed on a GoPro and kindly edited by our man Dave Ford.
ENJOY!