Best of British : A guide to Ski & Board kit made in the UK
Guide : Ski & Snowboard Kit made in Britain
Making stuff is something the British were always good at. The truth is that we still are. In recent years there has been a resurgence in manufacturing products in Britain. Even more exciting is that the ski and snowboard industry is part of this movement.
For many years it seemed as though we were only good at chalet holidays and aprés. Now we are fighting back with ski and board equipment that is being designed and manufactured here in the UK.
Skis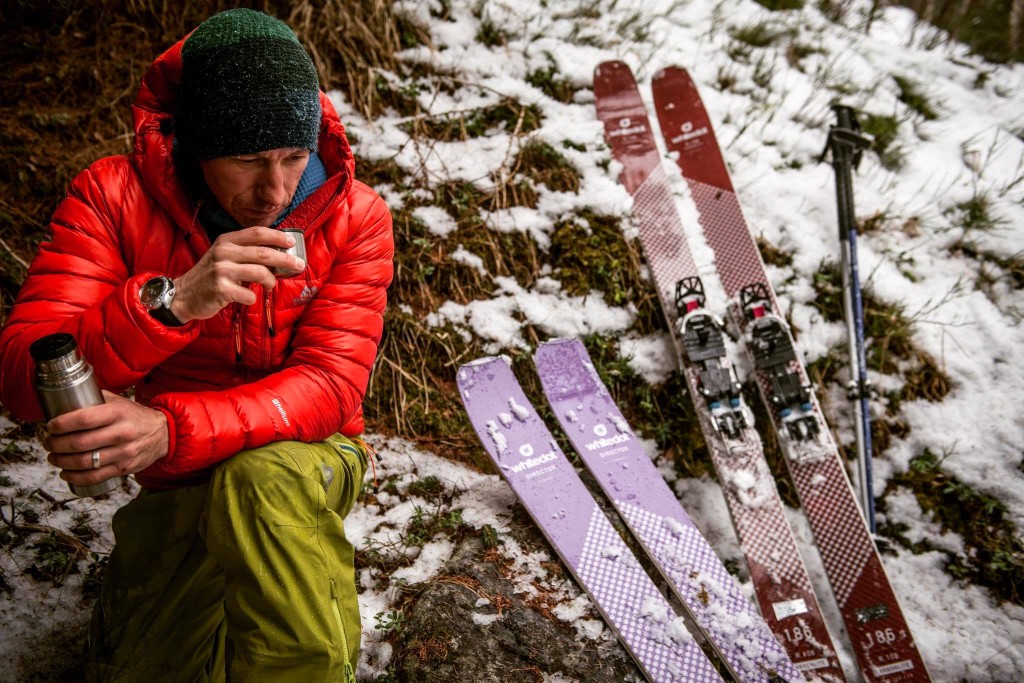 Leading the way with UK manufacturing was Whitedot Skis. In 2006 they released their first ski onto the market. Since then their focus on creating the best All Mountain and Freeride ski hasn't changed. They now lead the market in the use of innovative design and use of pioneering materials, Their skis have been clipped to the feet of the winner of the last two Freeride World Cups, Eva Walker. Best of all they are designed and made in the UK!
Website : www.whitedotskis.com
Snowboards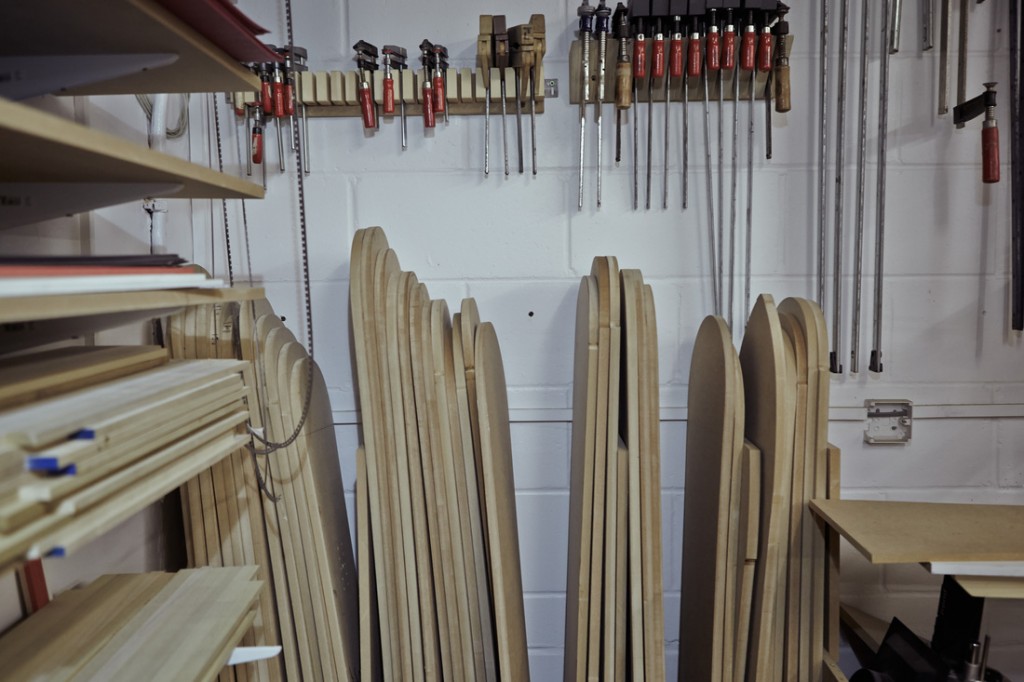 It was probably inevitable that David Ombler would start making snowboards. When he wasn't being a snowboard instructor or riding the hill he was building bespoke furniture to fund his lifestyle. Eventually in 2012 he started DOUK snowboards. They now offer a full range of boards as well as a custom built service which are all hand made in their midlands workshop.
Website : www.douksnow.com
Ski & Board Qualifications
BASI (British Association of Snowsport Instructors) have been manufacturing ski and snowboard instructors since the 60's. BASI also work with course providers like Basecamp to train instructors located in resorts such as Méribel. Recently BASI has teamed up with SCQF and Edinburgh University to bring the qualifications in line with mainstream academic certificates.
Website : www.basi.org.uk
Wax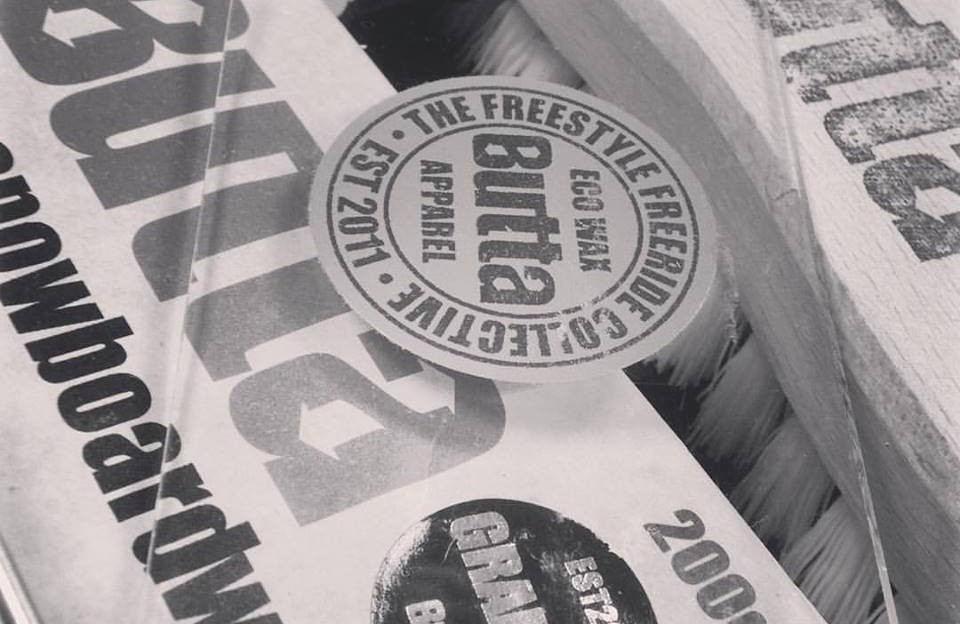 The story of Butta is a classic seasonnaire dream turned reality. In 2011 Butta boss Jim started working on the formula for a low carbon, eco friendly wax for snowboards. They now make wax for skating and surfing and their products is used by pros around the world. It is all manufactured from their factory in Surrey.
Website : www.butta.co.uk
Gloves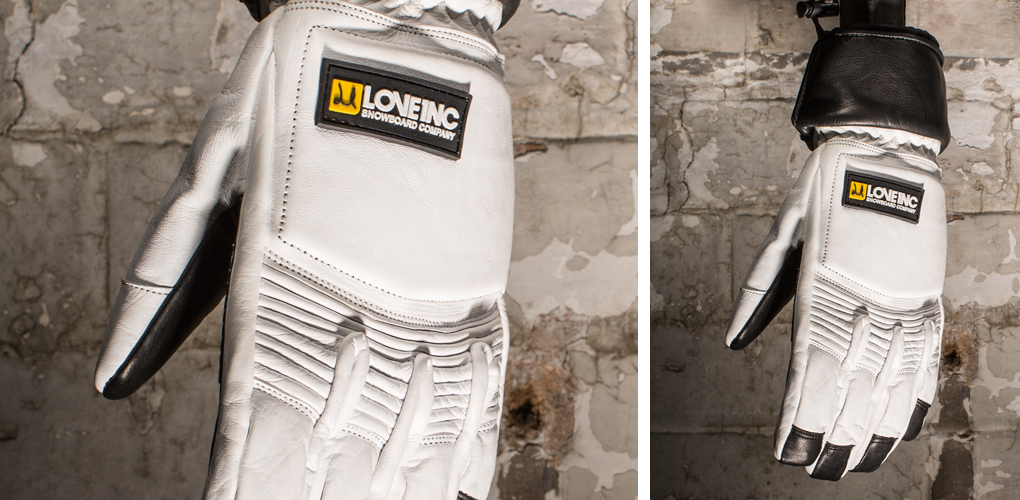 If you're looking for cool looking, hard wearing gloves that are built to last then you need look no further than Sheffield where you will find LOVEINC. Sick of gloves that fell apart after a few weeks riding they have designed leather gloves and mitts that ill last for endless sessions on the slopes and manufactured them here in the UK. The gloves are hard wearing and come with a snow cuff allowing them to dangle from your sleeves without losing them off a lift.
Website : www.loveincsnowboardcompany.com
Apparel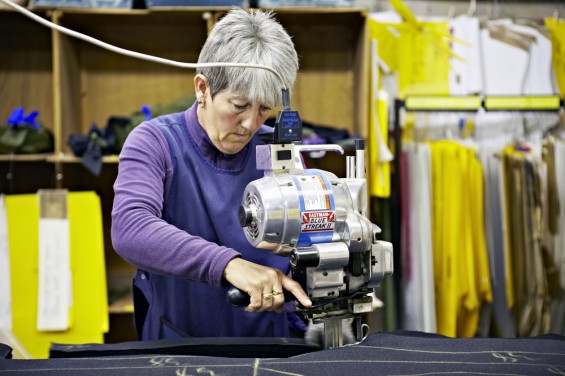 Winter sports clothing made in the UK is harder to find. One company leading the way is another sheffield based company, Buffalo. They predominantly make clothing for UK outdoor activities but they do have a range suitable for the casual skier. All their garments are handmade in the UK. While you may not look the coolest in the park with this kit you will be warm and dry.
Website : www.buffalosystems.co.uk
Baselayers

Burnt Custard are offering customised and off the peg baselayers made from technically superior, AKA warm, fabric from a specialist in the Midlands. The cloth is then transported 150 miles to the HQ in the Cotswolds where it is transformed into stylish and toasty layers.
Website : www.burntcustard.com