It's been a week in Ohakune! The group have been hard at work on snow completing additional qualification, and racking up the peist miles towards the ever looming level two exam! Off snow it's been the usual movies round the fire, nights out and endless good times. The sun's been out, the snow is great on Ruapehu and everyone, while still nervous, is growing slowly but surely in confidence!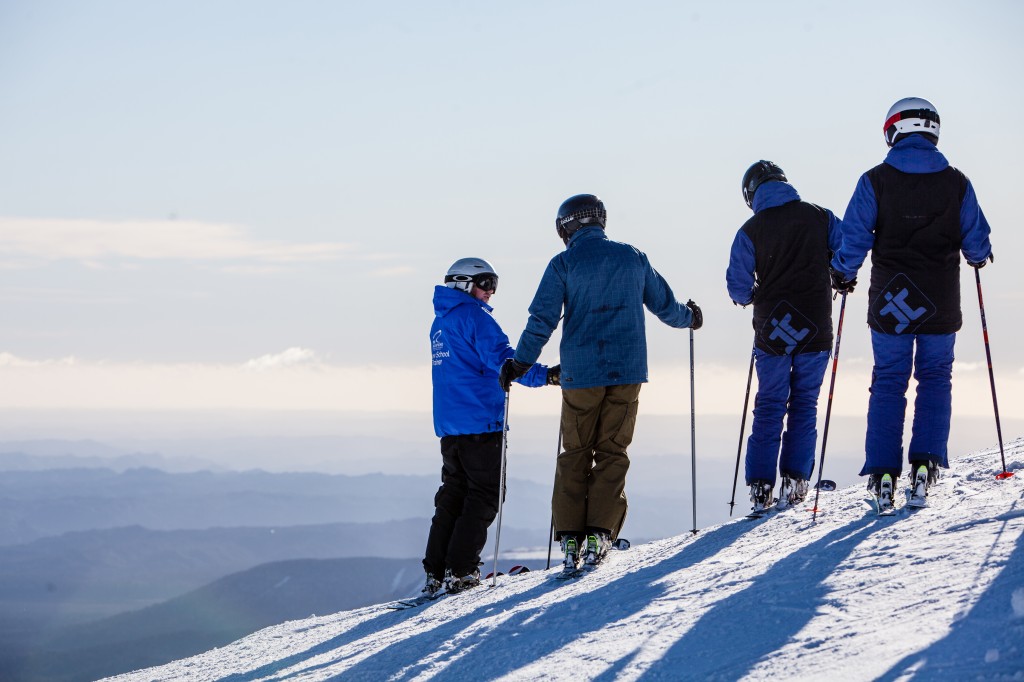 Week Summary
It's been a pretty standard week up on the mountain! The week was a mix of cloud, snow and sun and Ruapehu seemed unable to make it's mind up…and this week saw thousands of people flock to the slopes as the weather broke into glorious sun! They were turning people back at the base! Thankfully, we have passes allowing us travel on the busses up the mountain and, with the lessons, queue jumping abilities!
Course Info
The skiiers have had most of the week off working on their kids cert and park qualifications but when they have been with the teachers they've been tearing around the mountain and the instructors keep the pressure on their carving turns! Snowboarders have been with their teachers more, and are still living it up, venturing further and further into the off peist and dropping bigger and bigger cliffs! Amelia has been landing her 180s and Elliot is pushing every jump, rock and kicker to there limit!
Other Activities
Off snow the group haven't been doing to much. The usual trips to The Junction, Suitcase and Hot Lava for nighttime fun, but they've all been exhausted after another hard weeks worth of lessons and a few of the group have some new qualifications! Each skier now has a new qualification in teaching kids, a very useful qualification to have on your application no matter where you plan to teach, and Diana and Jimmy have picked up their level one park certs! Every little helps when trying to get into the industry, and these qualifications go very well with both the level one and level two. With the former all wrapped up, it's just the latter to focus on! Congrats crew!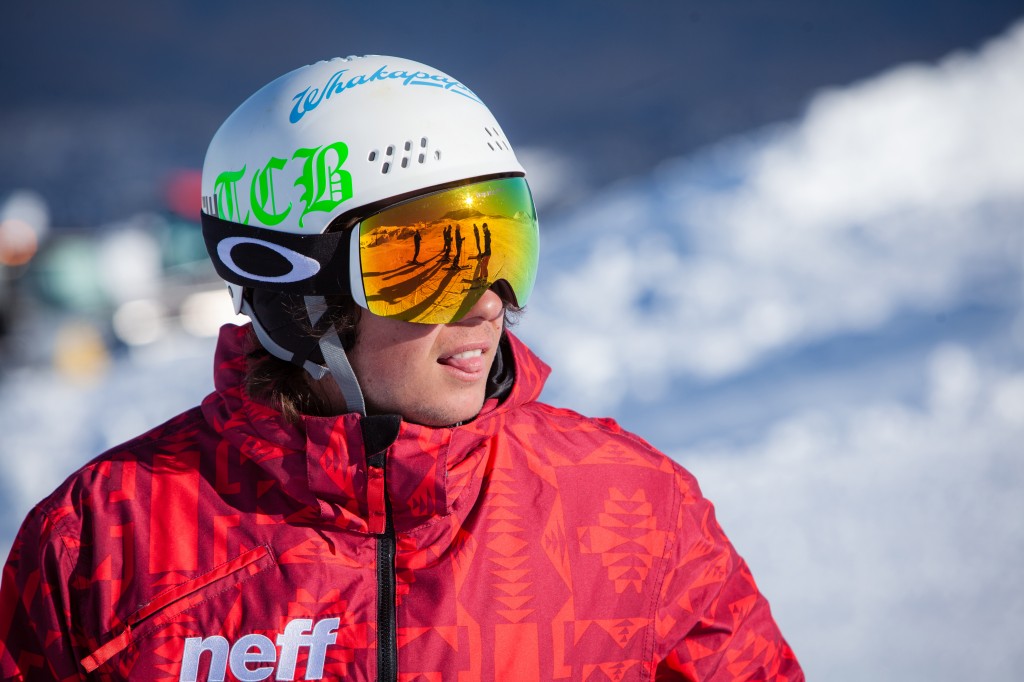 Time is just flying by here in Ohakune! Only ONE more full week of lessons and it's level two exam time! The group are slowly ramping the work up and the trainers are getting them ready for the final test! Keep up to date with what's happening on the ski side via the Basecamp Facebook, Instagram and Twitter accounts and check up the snowboarders via the Ticket to Ride Facebook, Instagram and Twitter accounts. Keep it steezy! #BCNZ