Time is flying by in #BCBanff. It seems like only yesterday we were taking a group photo at the summit of lake Louise's Top of the World chair, but instead the boarders and skiers are starting their final week of level two training. This week has been a final chance to get any major problems sorted ahead of the final week, so the instructors can focus on the minor issues. The boarders have been drilling teaching and carving turns, while the skiers have been challenged to make their edges work on the steepest and iciest runs Lake Louise has to offer. Pressure is starting to build, and a mixture of confidence and nervousness has infected the Basecamp group. Everyone has put the work in, so there's no reason everyone can't pass! It's the final push now, and the line is in sight!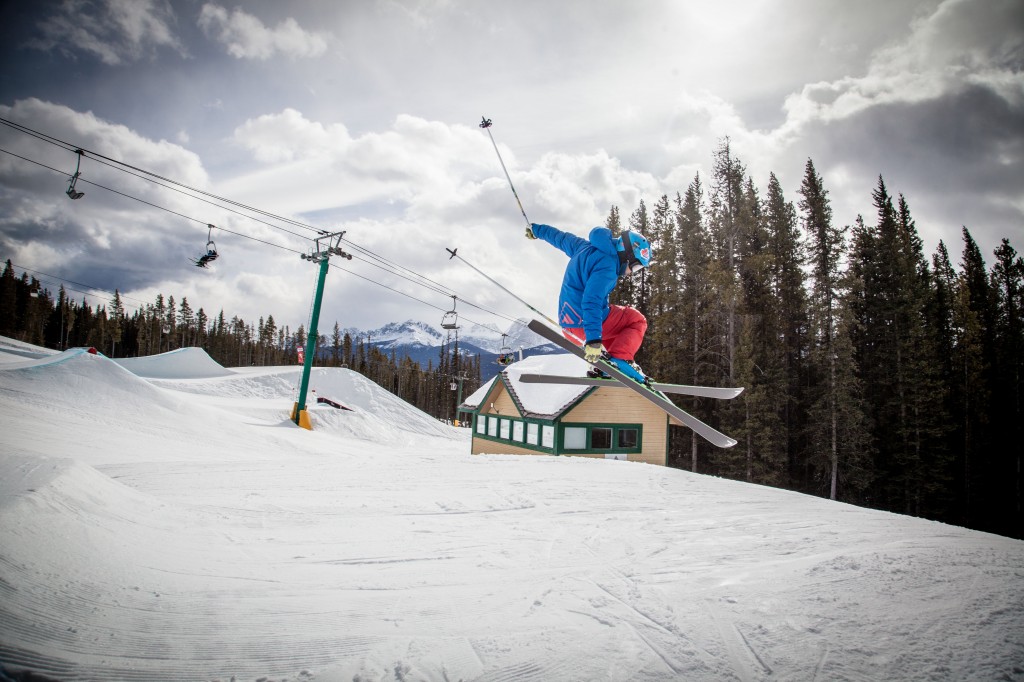 The final day of group lessons from last week ended with a surprise. Former Basecampers and current Lake Louise snowboard instructors Tessa and Niamh had organised a Basecamp scavenger hunt through the bars of Banff town. Joined by Chris and Chloe (other former Basecampers, now instructors), the group met in the Ptarmigan, were sorted in teams, handed their team coloured mustache, a can and a chocolate shot and the night started from there. We'll leave the details down the each respective Basecamper to pass on, but it's safe to say an awful lot of fun was had by everyone! Resort Manager Andrew joined us in the final club Hoodoos, and Friday morning was a very hungover affair.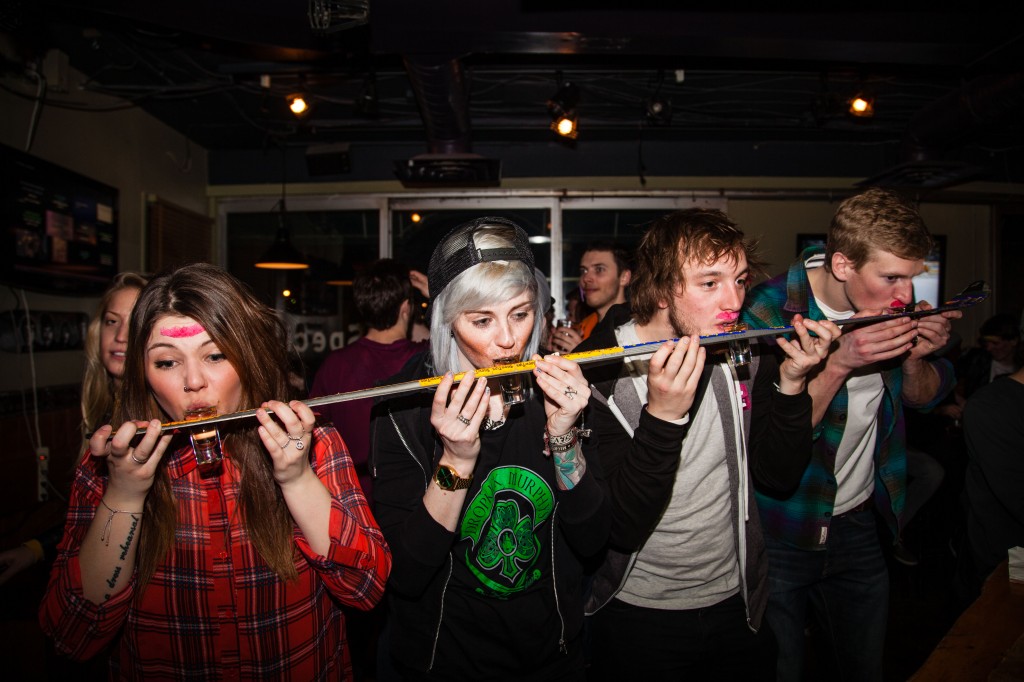 This coming week sees the final bout of lessons for both the boarders and skiers. A final hard push to correct those little imbalances or get their teaching technique up to scratch. There are no private lessons Friday allowing the Basecampers a three day weekend to hit the hill and cram some final drills or just to relax and prepare for the big event. Some people have their avalanche course, a two-day class on avalanche safety, a must for big mountain off piste riding. Check out this week's video which is all about how much the Basecampers enjoy Banff, and what exackly they enjoy about it, and make sure you're keeping an eye on the Basecamp Facebook page and follow along with the action on Twitter and Instagram!