With the level one exam over, week five was the first foray into the Level Two teaching. Wasting no time, the Lake Louise instructors decided not to take it easy on the newly qualified Basecamp team, and challenged them at almost every turn…however the #BCBanff bunch are taking the upswing in intensity in their stride. Each bus ride from Lake Louise to Banff is abuzz with stories from the day, tales of how much has been learnt and chatter of the fun each group is having. Resort Manager Andrew took it to the snowboarders, and after a few days of intense trees, hard speed turns, Euro-carvs and mogul sessions his group was dropping like flies! There's no doubt however they'll be back next week stronger and ever more ready to shred the Back Bowls of Canada.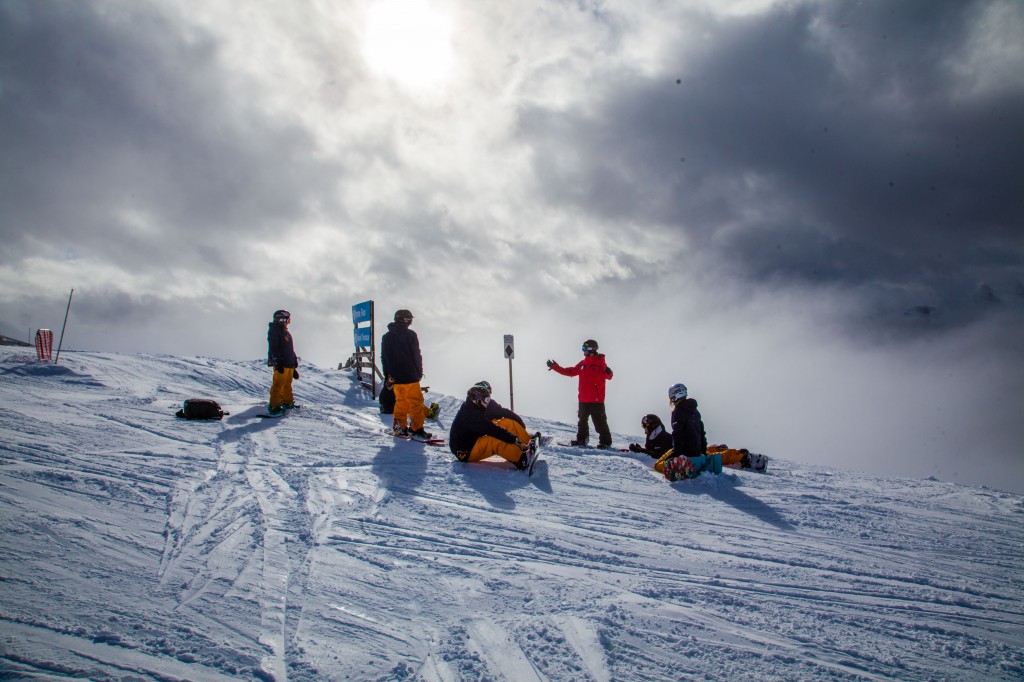 This week also saw a return of the private lessons, where each Basecamper gets an invaluable hour with an instructor for one-on-one personal coaching. Now the level one has passed, the instructors are working on the nitty-gritty of each boarder and skiers technique, and as people returned from lessons you could see the cogs falling into place plainly on each persons face. Skiiers would return beaming at the inclusion of a small leg movement allowing them more angulation or grip and boarders swaggered into the Lake Louise Lodge with a new body position or after stomping an elusive trick. All in all, a great and tough week on the mountain! If it's possible, everyone is even more motivated and keen to learn than they were after passing their level ones!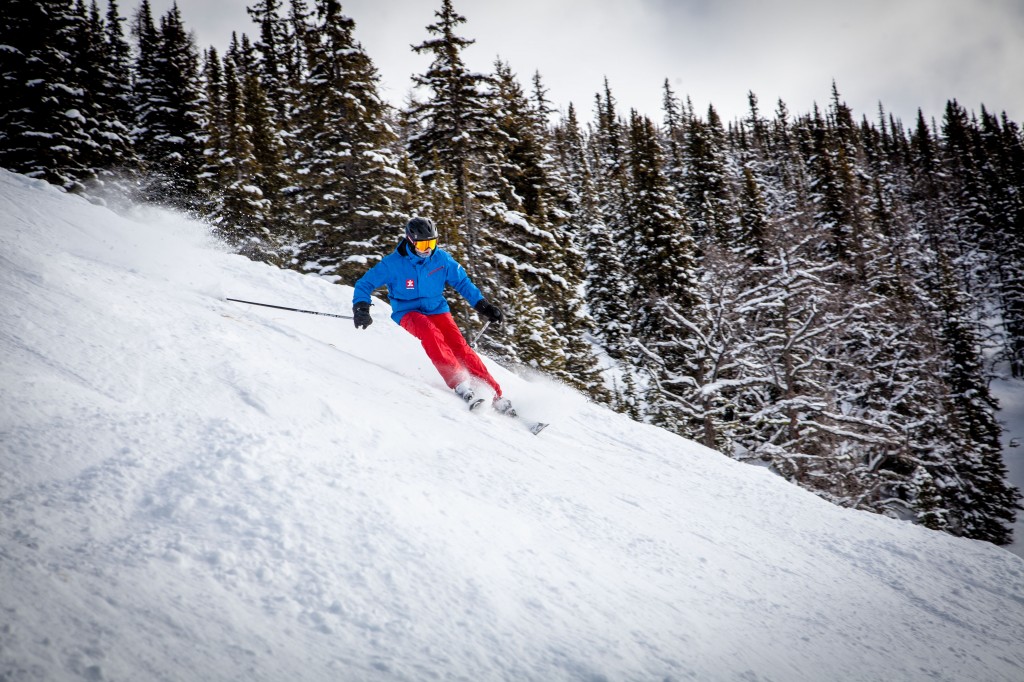 On the social side of things, the Basecampers have settled into the Canadian routine. A few people took a trip to local ice rink to watch some peewee hockey in preparation for the trip to Calgary on the 16th, where they'll watch the NHL's Calgary Flames take on the Boston Bruins. This week also sees the exciting Cat- and Heli-skiing trips into the powder rich wilderness of the Albertan mountains. Although we're a little low on fresh snow in resort, everyone is almost guaranteed an awesome day of face shots and waist deep powder whether they're transported by snowcat OR by helicopter. Saturday was spent indoors, as a study day, while the Basecampers learnt first aid, and messed around with the CPR dummies. Everyone passed with flying colours, including Snowboarder Jake Rush, who was ecstatic to notch down another qualification, making two passed in two weeks and Jake claims "it's the first time that's ever happened!".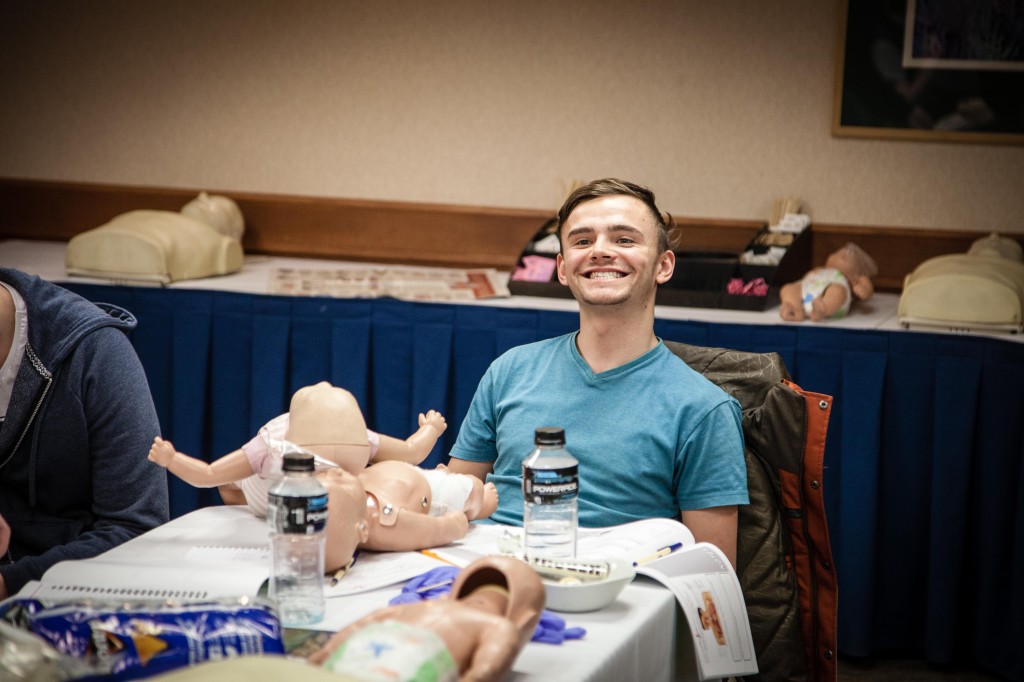 Yet again it's been another awesome week, and if it's possible it's going to get even more awesome! Make sure you're checking out the photos and Basecamp Blogs on the Basecamp Facebook page and following along with the action on Twitter and Instagram using #BCBanff. Have a watch of this weeks video, which is all about the preparations for the level one and the Basecampers initial impressions of the start of the level two course! #WHAMMY