Basecamp Val d'Isere – It's been amazing!!!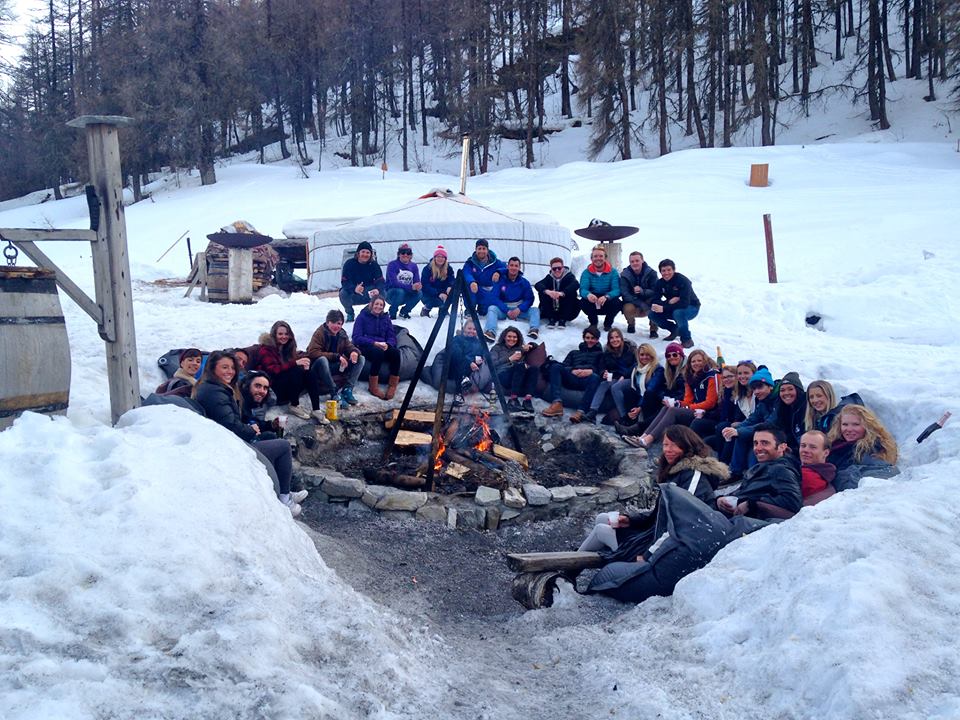 Well what can I say but what a season we have had out in Val d'Iere. It is very sad to see the end of the courses, but it is definitely not the last we will see these guys! I hope that everyone who has joined a course with us this year has had the best time possible.
The season has gone extremely quickly but this isn't to say that we haven't done a lot. In the past ten weeks the Basecampers have been through exams, fantastic off-piste days, race days, après, Heli Skiing, a trip to the wilderness yurts, Frostgun and much more. I fully beleive that everyone who came out here with Basecamp this year have got a considerable amount out of the season. We couldn't have asked for a better bunch of people!
The courses may have finished but the season most definitely has not. Will more snowfall this week and blue bird days forecasted, the next couple of weeks looks to be an incredible time. With BBQ's on the mountain, mono-ski championship's, spring skiing, those lucky enough to stay out after the course has finished have got a fantastic few weeks ahead.
It is hard to sum up the season in just six minutes, but check out just a bit of what the 2013/14 Basecampers got up to!
Val d'Isere courses come to an end… from TTR Group on Vimeo.
Until next season…
Joe
Blurb
We have come to an end of what has been another incredible season of ski instructor training in Val d'Isere. For the sake of some gold old nostalgia, here is a look back at the last 10 weeks!! Thanks to everyone who has made this season so memorable!