Basecamp Banff Accommodation and Food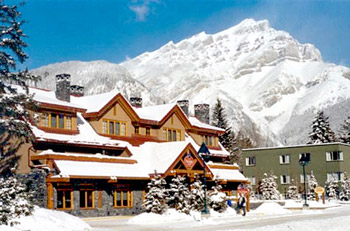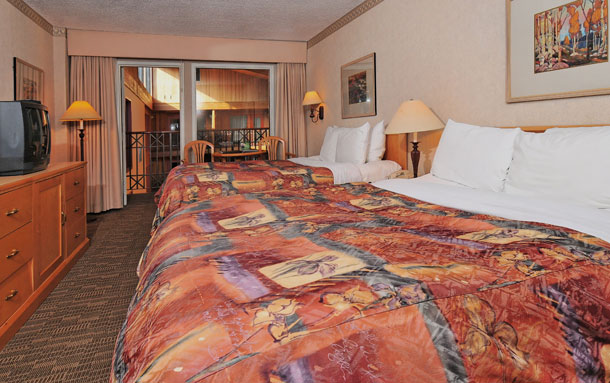 Banff 2012/13
Signing onto a course with Basecamp in Banff provides you with luxuries that make your season that much more special. We have a setup in town that is second to none offering comfortable, warm and homely living and feel that this side of the course is as important as having access to world class instruction. With three different accommodation options available we have something for everyone, whether it be a 4 man shared apartment or a single room in a 3* hotel, we can tailor for your every need. To accompany the accommodation, Basecampers have a fully inclusive breakfast included 7 days a week as well as dinner in a selection of 5 restaurants 5 nights a week.
"With a combination of central, comfortable and homely accommodation, fantastic food, world class ski and snowboard coaching, realistic employment opportunities and a resort manager with 7 years industry experience we are thrilled with what we are offering this season in Banff." Tom Allport – Basecamp Ski and Snowboard

Accommodation Options
We have a selection of three accommodation options in Banff, all of which are a 2 minute walk to the center of town and have access to a health spa (small gym, sauna, steam room and hot tubs) and free wifi.
3* Option – Ptarmigan Inn (Queen Twin and Single Queen Rooms)
2* Option – Driftwood Inn (Queen Twin and Single Queen Rooms)
2* Option – The Rundle Manor (Single Twin 4 Man Apartments)
Please see blog photos for more information

Food Options
Breakfast Options
Basecampers have breakfast included 7 days a week at the Ptarmagin Inn in house restaurant. There is a huge selection of food to get you ready for a long day on the mountain. Please see below for what's available.
Made to order omelette station, sausage, bacon, eggs, pancakes, fruit, yogurt, pastries, muffins and toast…
Dinner Options
Dinner is available 5 nights a week in a selection of 5 different restaurants around town. Each Basecamper has a voucher for $20 a night which are handed to the restaurant staff upon arrival. The Basecamp Restaurants can be seen below:
The Meatball Pizza and Pasta
Chilis
Wildfire Grill
Peppers
The Keg Steakhouse and Bar
Please see blog photos for more information