Banff has some absolutely amazing food! There truly is something for everyone. People visit Banff from all over the world and there is cuisine to suit every palate. Greek, Mexican, Japanese, Indian, Chinese, Thai, Irish, Italian, French are just a few that spring to mind and that's just on one street!
Here's a round up of local faves:
(Pure opinion, judged entirely by my own taste buds!)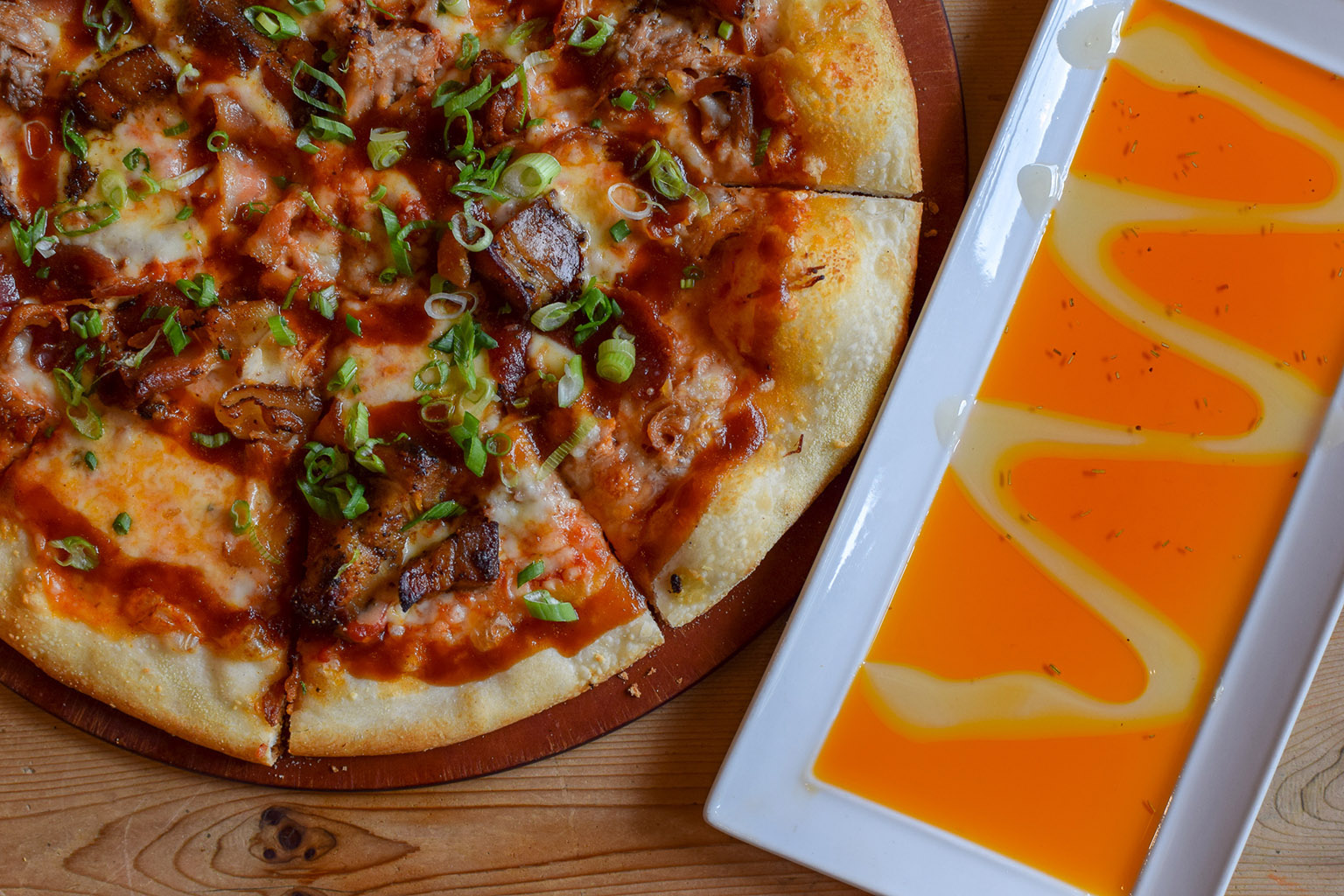 Best Pizza – Bear St Tavern
Bear St Tavern is a rustic, laid back hangout offering seriously good thin crust pizza. Plenty of great beers and cocktails along with other menu items. Gluten free crust is available as well as vegan cheese so you can be sure to please anyone. Our favorite pizza? Honestly such a hard question, for me its the Hawaiian, think pulled pork, roasted pineapple, bell peppers, caramelized onions, apple bbq sauce!  The Bison and Big Bird pizzas are also a must try. Pork belly mac n cheese is also a winner.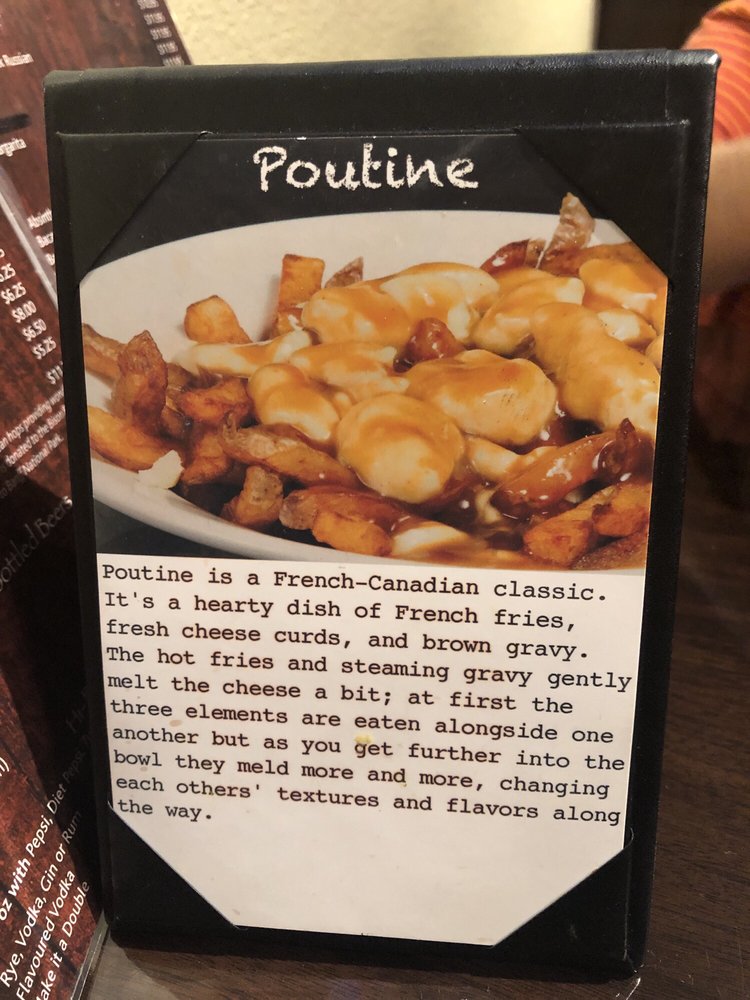 Best Poutine – Carlitos
A lot of places around here claim to have the best poutine. This one may be debated but I love Carlitos Poutine. Great gravy, squeaky cheese and delicious chips. What more could you want?  Well 10 different types of course from three cheese to Mexican poutine there are options for days.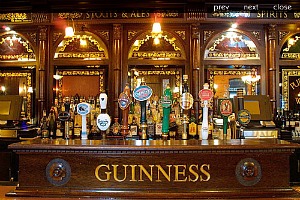 Classic Roast Dinner – St. James Gate
The Irish pub serves the most traditional British roast in town, complete with Yorkshire puds! Obviously the best place in town for a Guinness and all the pub classics.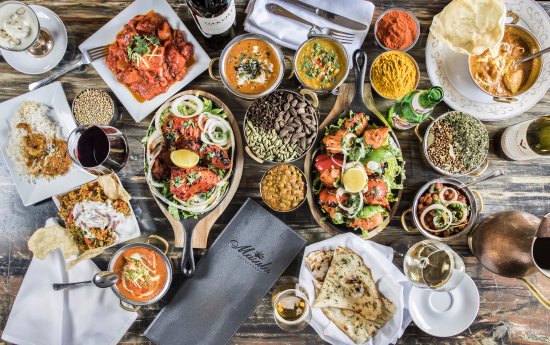 Best Buffet – Masala Indian Restaurant
This was a close one. The Fairmont Banff Springs does an insane Brunch buffet, anything you could want they have but it comes at a price. That's why our choice is Masala Indian lunch buffet. I'm talking 3 or 4 curries bottomless (amazing) naan, salad, desert, all the Indian goodness.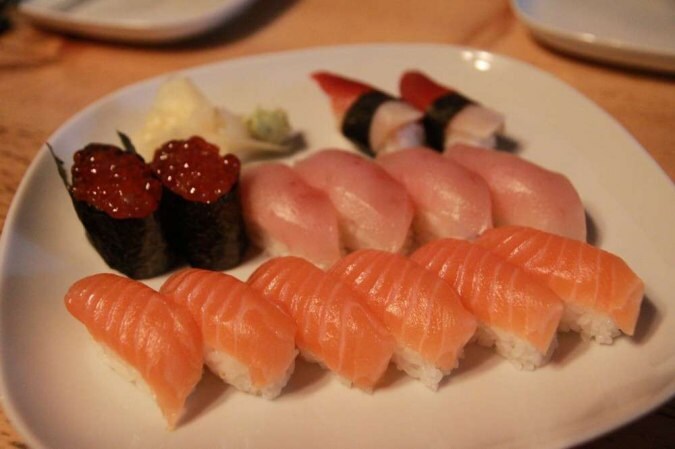 Best Sushi – Sushi Bistro
Great value, great quality. Is the menu made in Microsoft word? Probably. Is the menu an amazing range of delicious dishes? Definitely!
Best Vegetarian – Nourish
A totally vegetarian restaurant. Globally inspired plant-based comfort food fresh from farm to table. Really good cocktails too! Try their innovative nachos with over 27 ingredients including strawberries. Sounds crazy, but it works so well. A personal favorite is their 'poutine', Cajun fries drenched in curry sauce, so yum.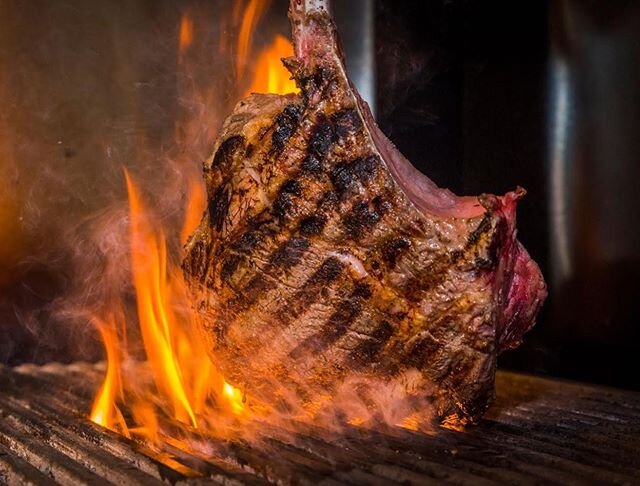 Best Steak – Chucks Steakhouse
Another category with some serious contenders. Chucks wins out for being super classy but not pretentious. Just great steak with great views.