We are having an AWESOME time here in Banff and Lake Louise! With the Basecampers passing the middle of their level 1 instruction, excitement and anticipation is slowly building. Hard to believe we're starting the final week before the first exams! This time next week, everyone will be mid-way through the test, and well on their way to qualifying as ski and snowboard instructors.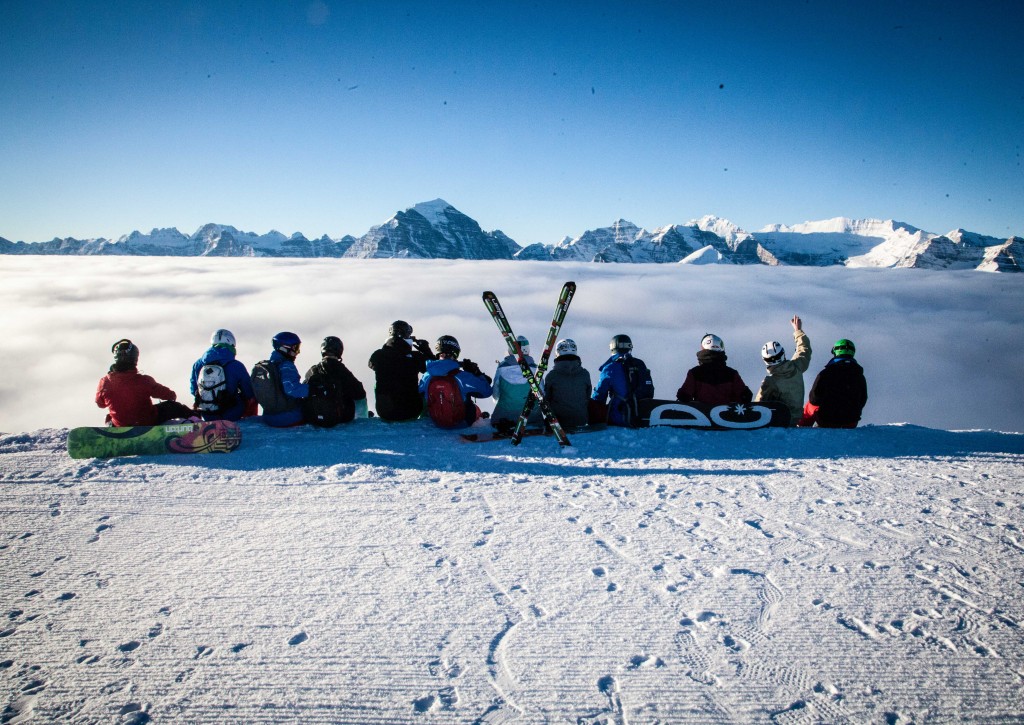 As the week progressed, powder trips and park runs became slightly less common, as the instructors slowly worked in the principles of teaching and beginner manoeuvres. In week three, skiers and boarders will see the delightful introduction of the "bunny hill", as the Basecampers break right down to basics. Unfortunately (or thankfully in this case), the last two weeks of incredible conditions look to be waning, as fog and some rain has set in…meaning no one is missing *too* much while they snowplow and slide their way all over the runs! Reports are that great conditions will be on there way back though, snow hitting just after the level one exams, so fingers crossed the next time everyone will be hitting powder will be as ski and snowboard instructors!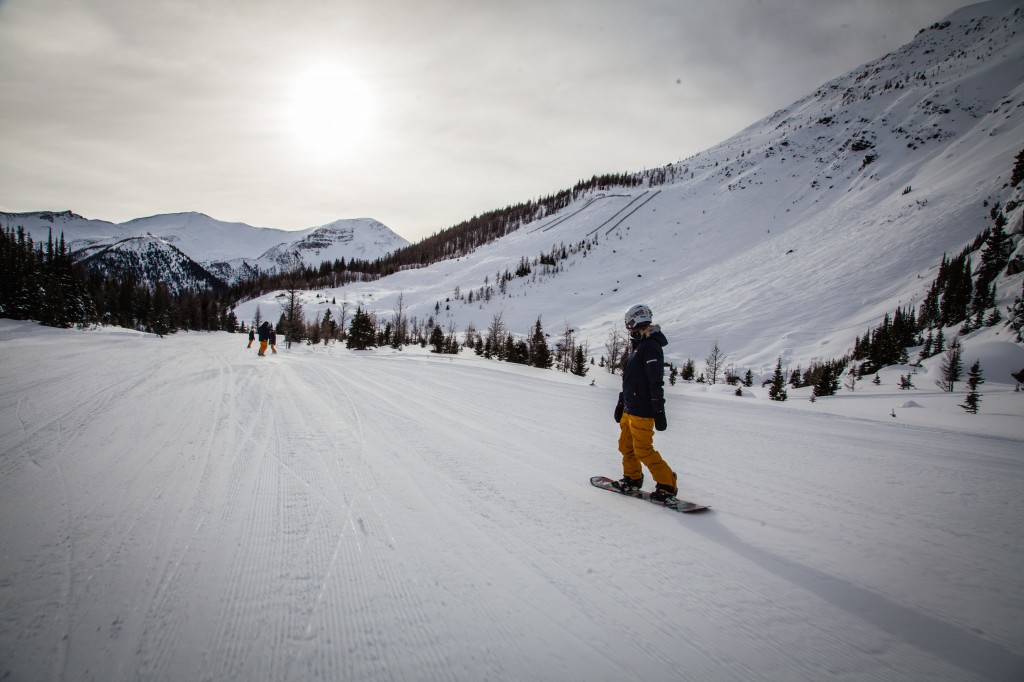 The weekly group meeting was an exciting one as the dates for the credited activities were revealed. The first upcoming event is a visit to the wide-open heaven of Kicking Horse, the Friday following the level 1 exam. The Ice hockey game in Calgary has been set, and will be a boisterous one, seeing the Flames taking on the 2013 Stanley Cup Finalist Boston Bruins.
This week was an eventful one in Banff. Thursday saw the Red Bull Rail Jam shut down the town center, as boarders grinded their way to success (and a good number of bails). Good music, free Red Bull and great people in the best town in the world. Sadly no Basecamper took part, citing the risk of injury before the exams as a reason! Sunday was Australia day, an excuse for the many Australians of Canada to wear green and gold boardies on the slopes. Always a fun evening of partying.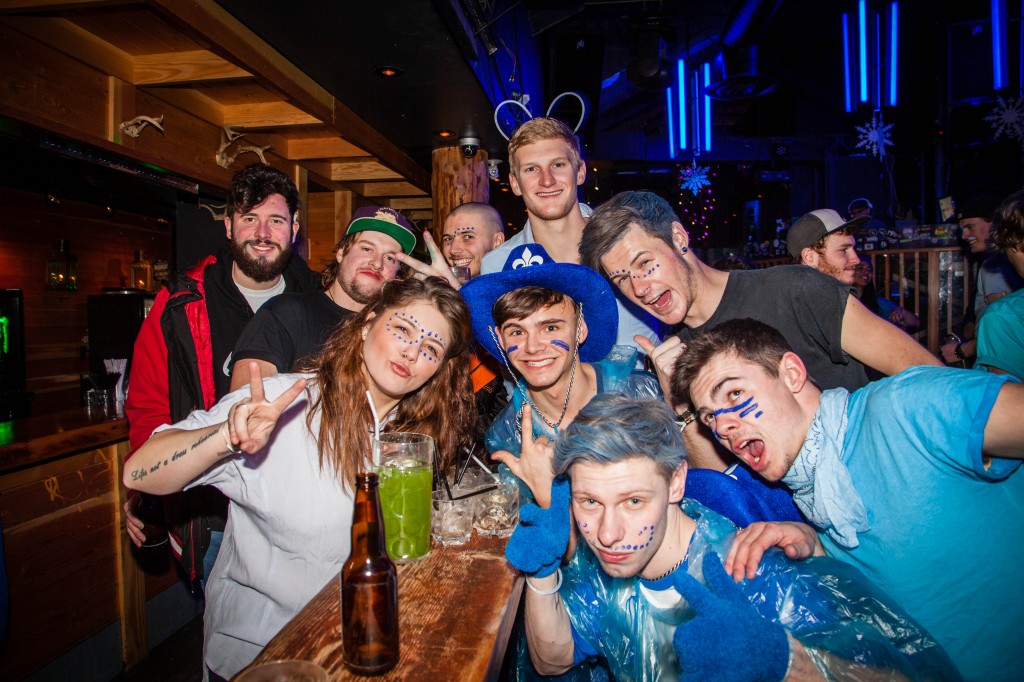 As usual make sure you're dialed into the Instagram and Twitter accounts at @BasecampGroup and keep an eye on Facebook for photo updates! #BCBanff