We're one week down and one week closer to the level 1 exams here in Banff. Confidence is running high, and all of the Basecampers have seen a dramatic improvement in their techniques, even after just the first week on snow. We've had several light bulb moments, as instruction clicks into practice. Conditions in Lake Louise have been sublime, with a few powder spots and several bluebird afternoons. The worry is that we've been spoilt so far, and with rumors of a big snow dump on it's way it looks like that spoiling isn't going to be stopping any time soon. Canada really is the place to be!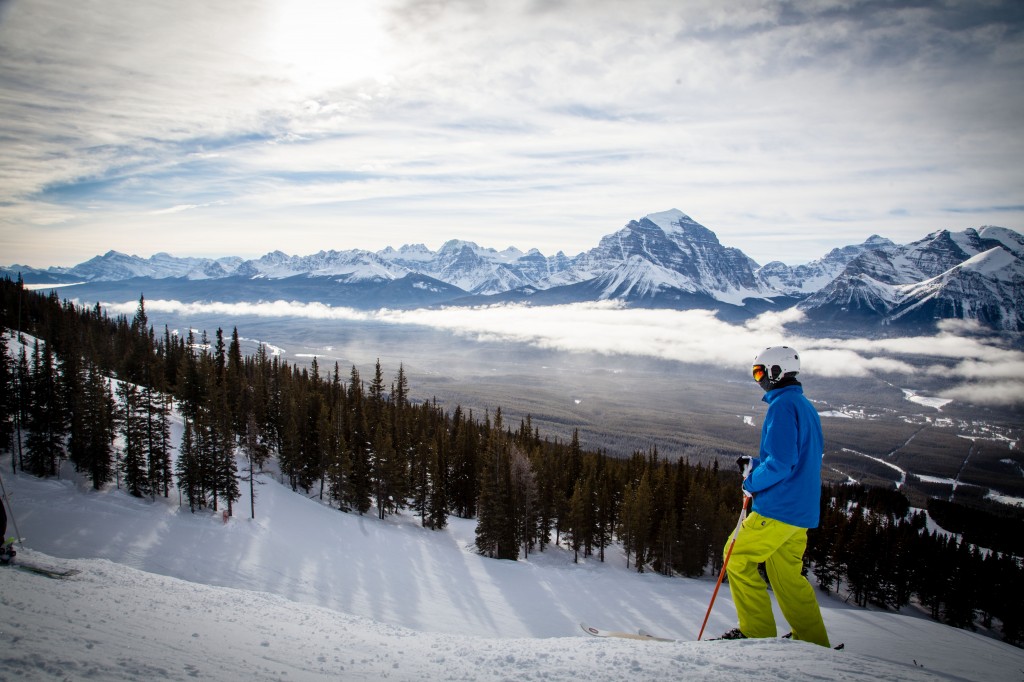 Off the slopes, people have been exploring the town (and by that I don't mean just the bars). Saturday became a laundry day as the Calgary locals took over the mountain, leaving the Basecampers to take refuge from the busy slopes to get a few chores done. Work however was short lived. It wasn't long before people were once again relaxing in the hotel's hot tubs, spa, browsing the shops or wandering the nature trails of Banff town. Curling was enjoyed in the hotel, as a few the locals tried to teach us the finer points of the sport.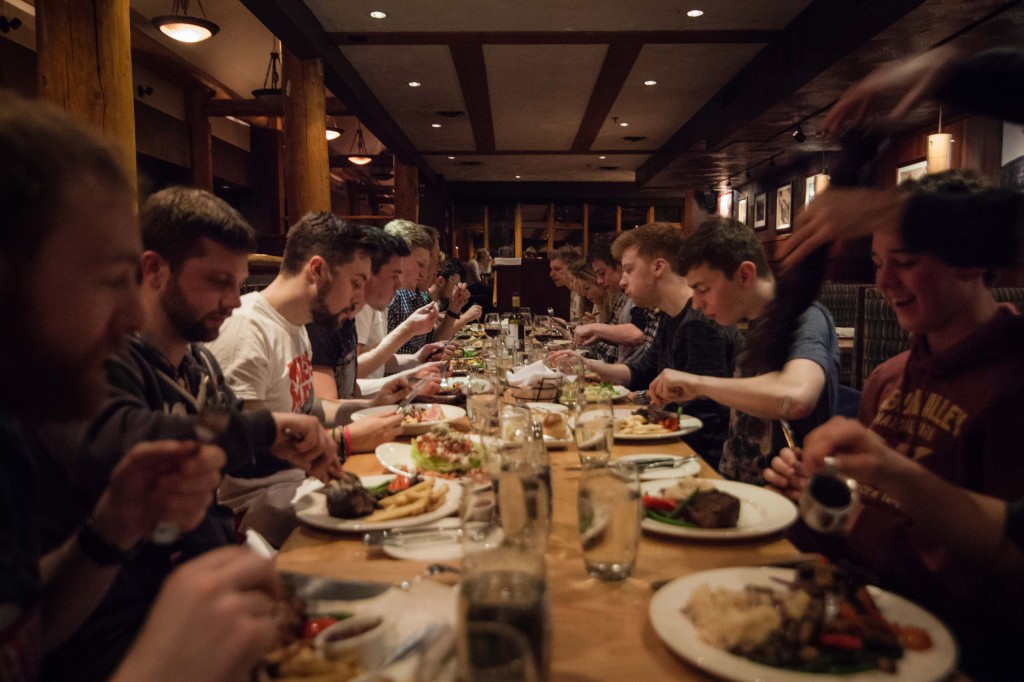 It's been a truly great start to the course. The group has gelled fast, and it's as if they have been friends for months, not days. You can already see lifelong friendships forming. Tonight people are looking forward to a Blue Party at Sol's Ski Store, where we had our kit induction in the first few days. It's going to be nice for everyone to kick back, relax and enjoy themselves before week two kicks off in ernest. Activity sheets have been handed in, and credits locked into place. There's a lot of excitement for heli-skiing and a trip to Calgary to watch the Flames in an NHL hockey game. With ice-skating and the Red Bull Rail Jam are on the cards, this should be another glorious week in paradise!
You can keep up with the Banff crew on Twitter, Facebook and Instagram. Look out for the #BCBanff hashtag! Each week we'll also be releasing a video, the first of which you can watch here!