Banff, Park Pow and the level 2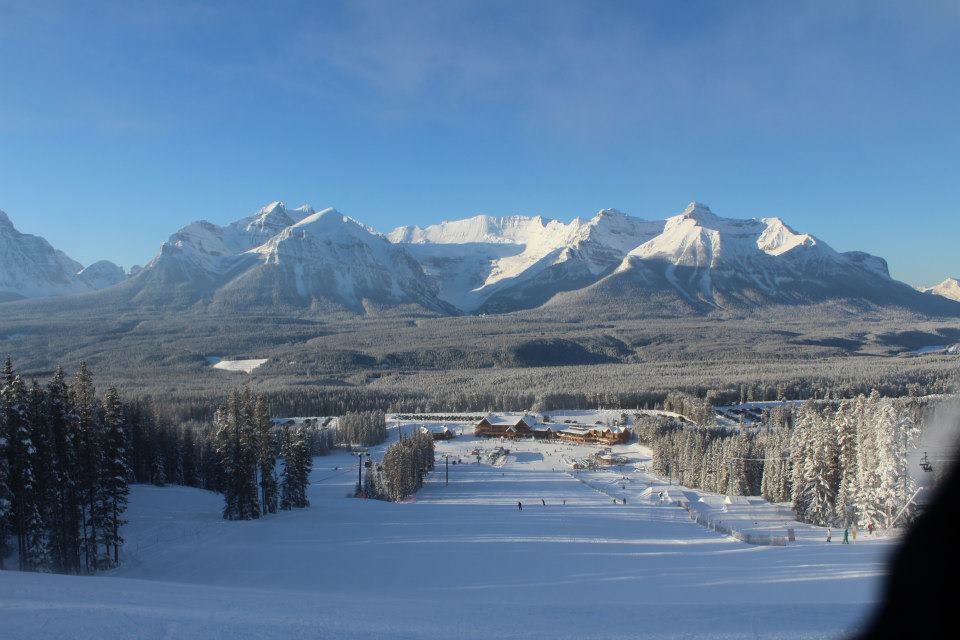 Its been another big week for all the guys on the Banff 11 week instructor course. Last week saw the completion of the level 2 CASI and CSIA exams and we had some amazing results! Thanks to the hard work and dedication from both our Basecampers and the trainers at lake Louise Ski Area we were able to achieve a 99% pass rate on the exams!! Great work Everyone.
I have put together another video recapping the past two weeks of the course here in Canada, is this edit I took some of the snowboarders freeriding in preparation for the level 2. We had some amazing conditions at Lake Louise(as usual) and we scored some amazing snow on the back bowls. The snowboard level 2 also has a freestyle section so we spent some time in the park honing our skills. Both groups spent a lot of time last week perfecting their teaching skills as that is also a major component of the exam.  
This coming week of training is all about fun as the exams are done. Everyone is going to have a chance to improve their park or race skills and work towards any other goals they had before heading back home next Sunday.  
Have a peek at the video below: