Banff Instructor Course, Final exam prep week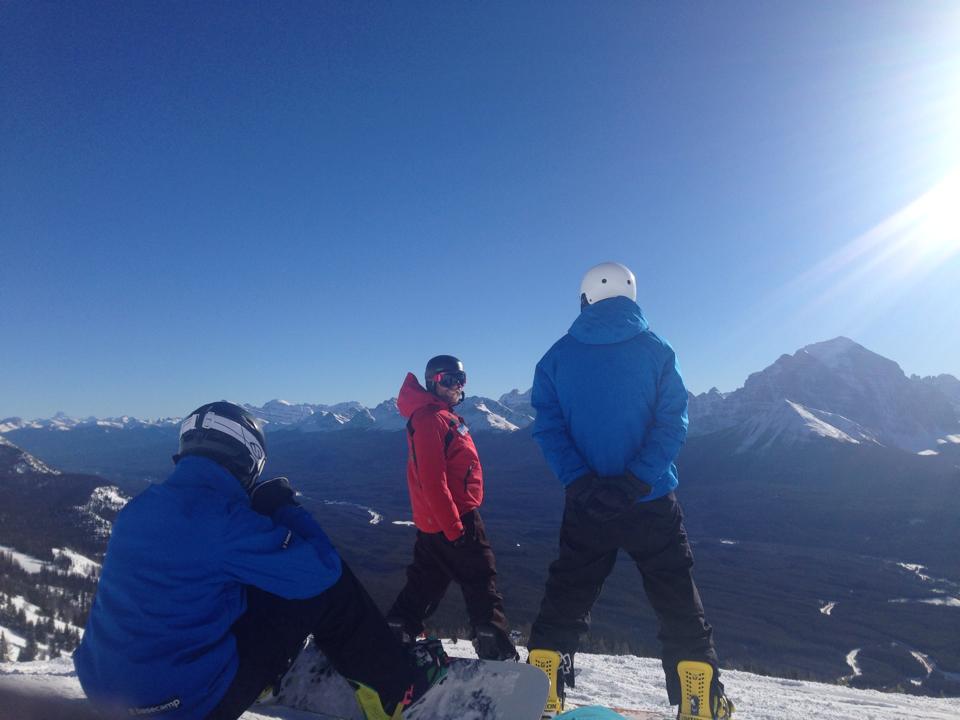 Spring time is in full effect here in Banff! We have had some super warm sunny days all week, making it really easy to finish off the day on the deck of lodge with a cold beer.

       
We're into our last week of training before the level 2 exams kick off next week. The groups have really buckled down and put the effort into their practice teaches. The level 2 exam prepares you to teach more intermediate to advance skiers and riders, taking them down blue and black runs using a mix of sliding and carving turns. The snowboard exam also includes a little bit of freestyle.
 
The group made the journey to Calgary last Friday to see an NHL hockey game, Clagary Flames vs the New York Islanders. After a nail biting game Calgary game back from behind to take the victory.


 
We had our own sports night in Banff, the second round of dodgeball vs the nonstop Instructor training program and just like on the early season course our group came out on top. Make sure you check this space again next week as some of the footage is hilarious!
 
Tomorrow were heading out for a day of heli skiing in BC so make sure you watch next weeks update, it will be nothing short of epic.
 
Here's a little video from the week
-Andrew
Blurb
Final week of preparation before the level 2 exam plus a hockey trip to Calgary.