Andrew Manuel, Basecamp Banff Resort Manager
Staff Profile – Andrew Manuel
Basecamp Resort Manager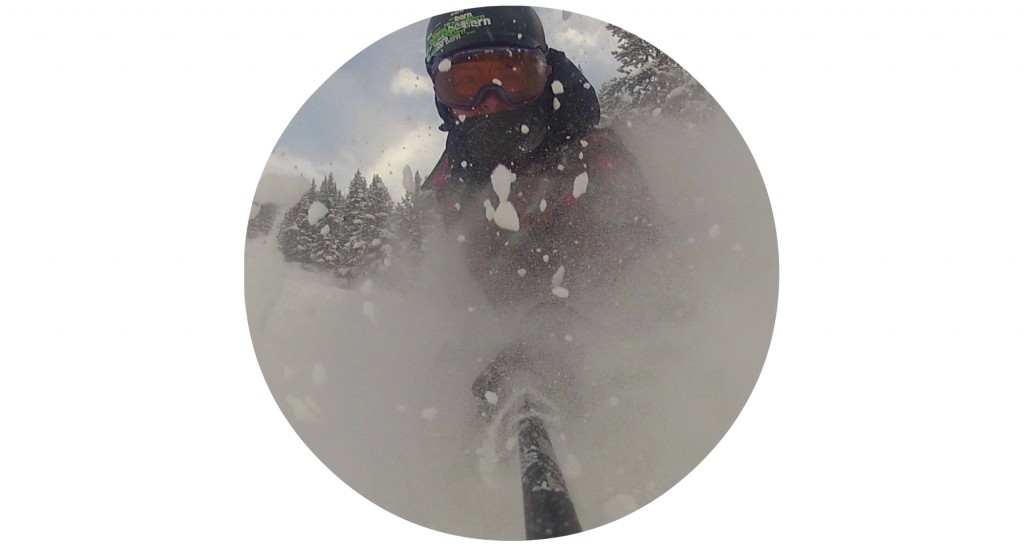 Nationality: Canadian
Basecamp Job Title: Banff Resort Manager
Qualifications: CASI Level 3 and an Examiner for Level 1 and 2 Park Courses. Canada Snowboard Competition Development (Freestyle) Coach and Master Learning Facilitator.  Canadian Avalanche Centre, Avi Operations Level 1 , Advanced Adventure Medic. 
Awards: CASI Regional Evaluator of the Year, Turoa Rail Jam winner, 2011+2015. 
Who is Andrew?
In 2006 Andrew moved from his home on the East coast of Canada to the legendary ski town of Banff in 2006 and started working as a snowboard instructor for the Lake Louise Snow School. Over the years he continued to push the limits and commit himself to the mountain life. He has continued to gain qualifications and is now training instructors for the school. In 2016 the CASI ( Canadian Association of Snowboard Instructors ), recognised Andrews dedication with a Regional Evaluator of the Year award.  After many years of working with him at the snow school, in 2012, we welcomed Andrew to our team when he decided to combine his job as instructor trainer with the role of Basecamp Resort Manager.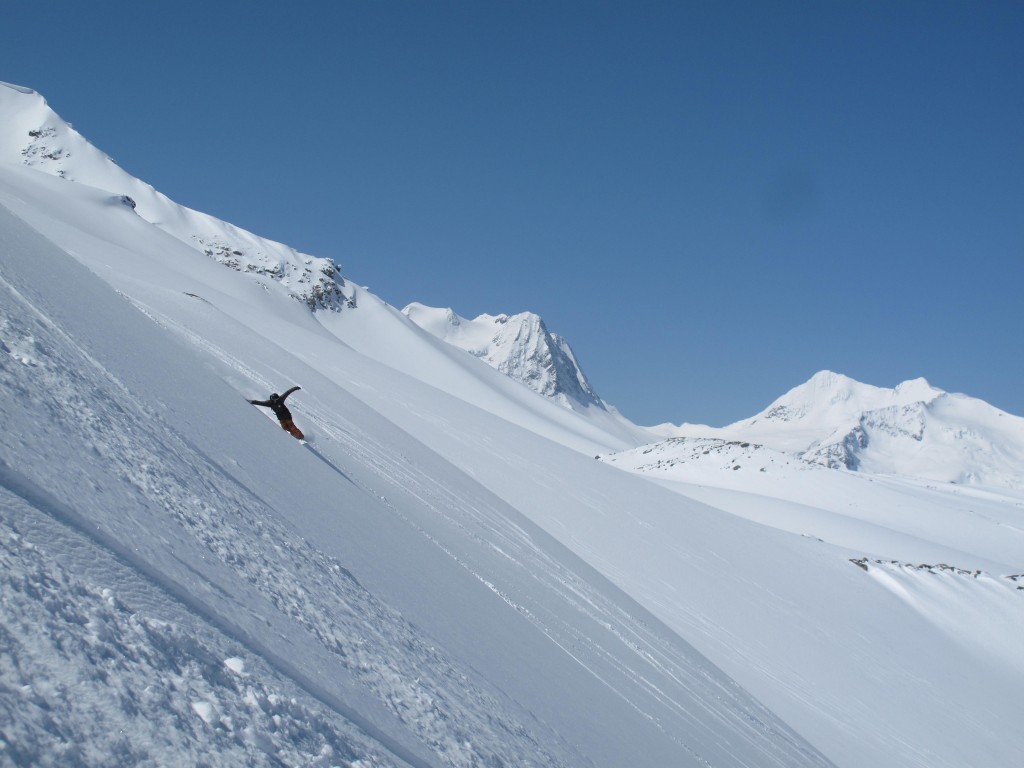 Qualifications?
He is a CASI level 3 qualified snowboard coach and is an Examiner for the Level 1, 2 and Park courses as well as a level 3 coach and level 2 coach course conductor.  Andrew has been doing back to back winters all over the southern hemisphere and is currently the Head coach For Ruapehu Snow sports competitive snowboard program in New Zealand, where he helps some of the countries aspiring athletes reach their goals. All this time on snow has given Andrew a wealth of knowledge to pass on to Basecamp course participants to help them make the most out of a snowsports career.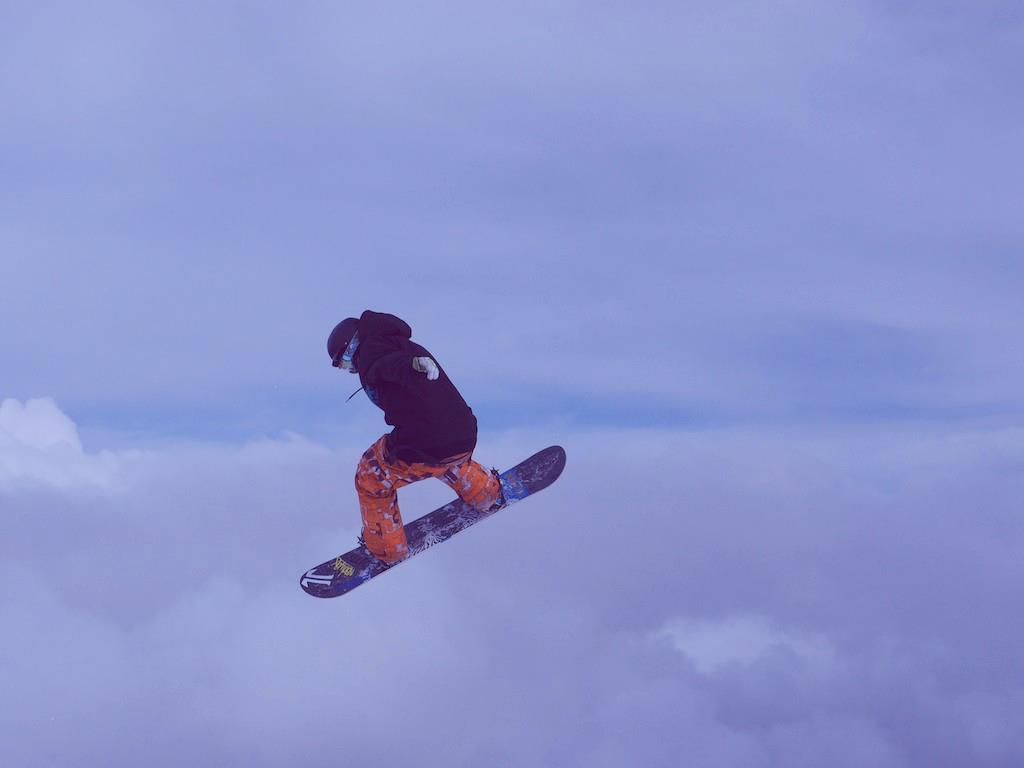 What makes him so good at his job?
Being recognised by CASI for an award is an impressive feat and shows just how amazing and dedicated he is. To get the recognition you have to reach some pretty tough criteria…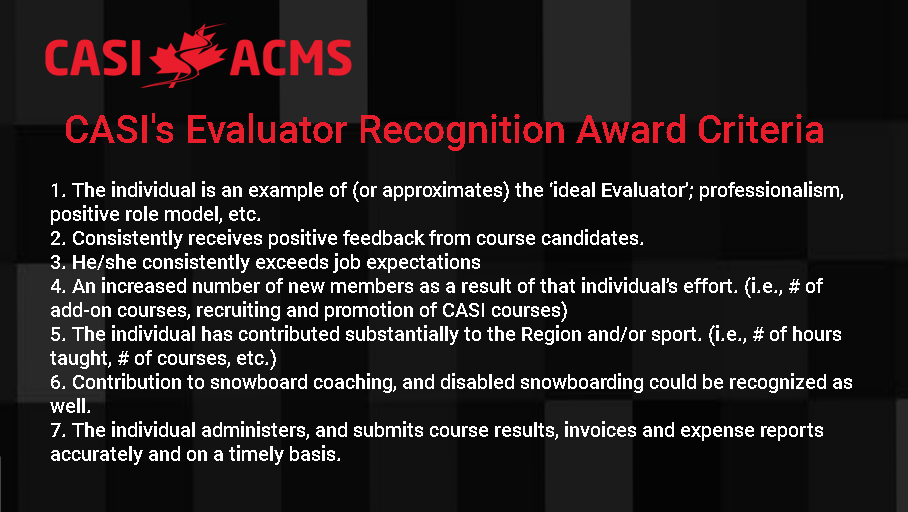 Not just a snowboarding machine
Don't think he is all about business though, spending the last 11 years in Snow towns across the globe means that Andrew has also learned a thing or two about having a good time! Making sure that everyone has a blast during their course is very high on his priority list so rest assured he will share his good times knowledge with you as well.

He is also an an amazing rider
An awesome snowboarder with a huge passion and energy for the sport Andrew also regularly enters competition and is the first one up and going on powder day… you don't get this good by staying in bed. Everything he does teaches him something new about snowboarding and the mountains which he shares with all of our Riders, and Skiers alike.

There is no one better suited to be running the Basecamp operations in Banff, making sure that everyone will have the time of their lives.

Join Andrew on a New Year Canada Snow Safari