And so in Meribel it begins, powder, parties and really GOOD CAKE. Great Start
Starting skiing on Monday morning an epic week of skiing wasn't looking on the cards yet pretty much as soon as we got going the rain turned to snow and we were given some of the best conditions the 3 Valleys has to offer with huge powder tree days backed up with some amazing high lines as the sun came out. By the end of the week the whole crew was super stoked and couldn't stop gassing about all the knarly lines they'd skied during the week (while munching heartily on cake)
The majority of people arrived on Sunday afternoon and since then we have seen the BASI Skiiers training hard, Performance groups skiing the mountain hard, some great food cooked up by our wonderful hosts and some awesome socials.

BASI
The BASI Skiers have been cracking on hard under the instruction of Steve and Mike. In the first week they have been staying together as a group and solidifying there skiing before they break off into 2 groups for the second week. They have all been getting on really well and the coaches have noted how hard they are working which is great to see. They have just a short time to go before the BASI 1 exams and on many instances the author has walked into a chalet to see many people hard at work. Great to see team.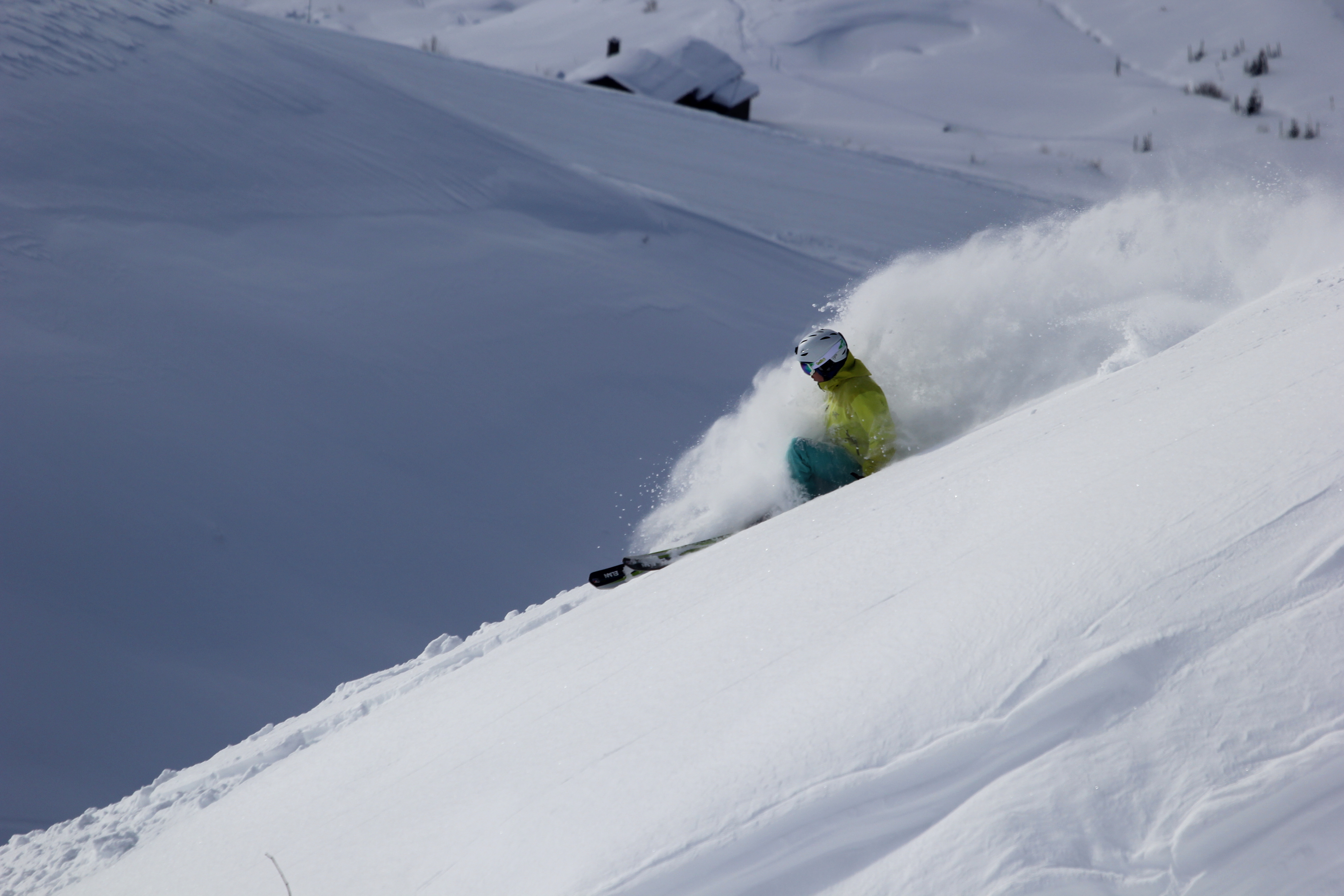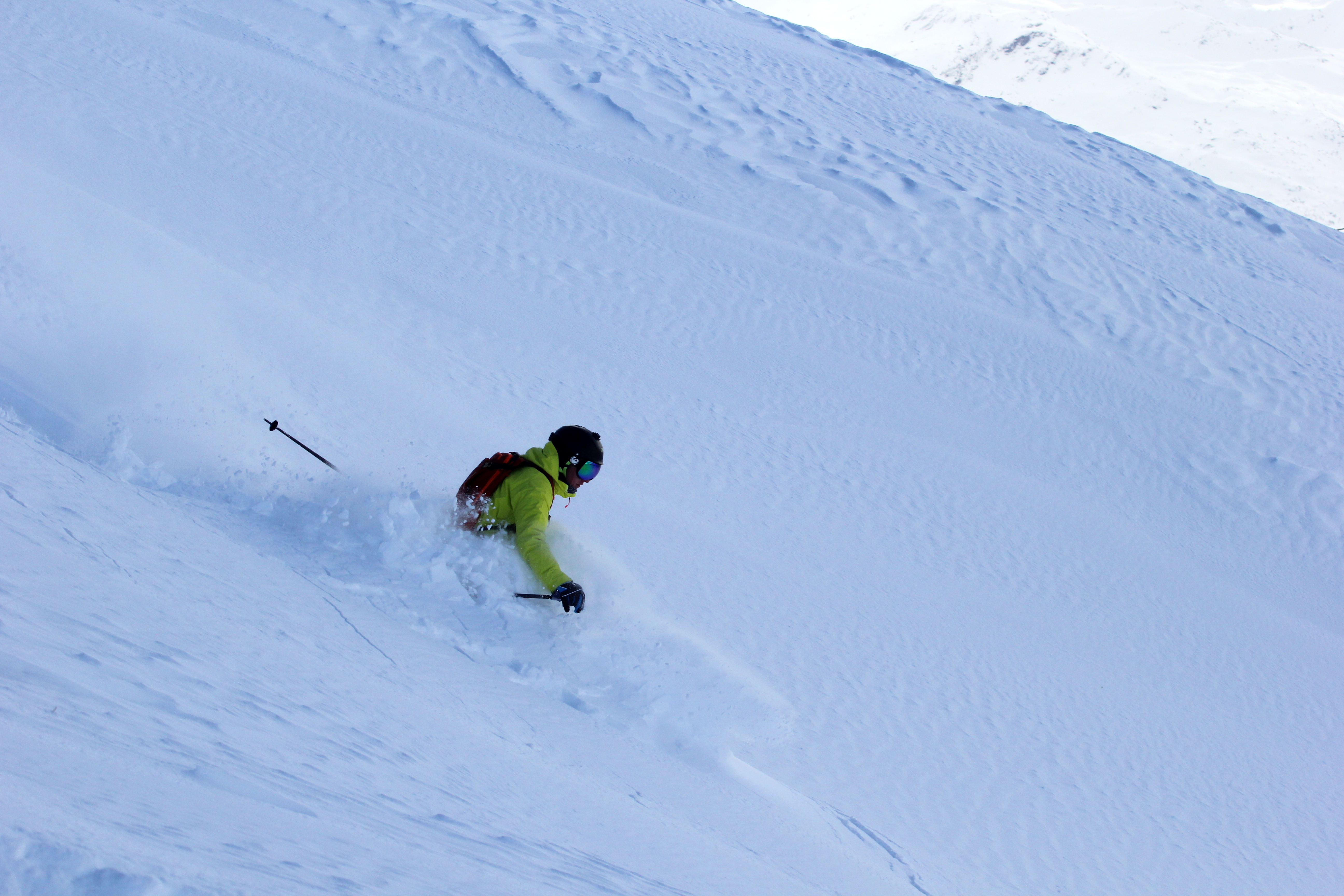 Performance Skiing
This season we have had the opportunity to have a second performance group and this has given us some great skiing options. Dom and Tony have been looking at their skiing and concentrating on ironing out some irregularities before heading out into some of the epic powder that the mighty 3 Valleys has been blessed with in the last couple of weeks. Dom and Tony have been skiing since they were shorter than a ski pole and wowed the group with some awesome tricks of which i'm sure a video will follow shortly. Overall its been a great week and their looking forward to some transceiver training this week and to further learning about safety in the mountains.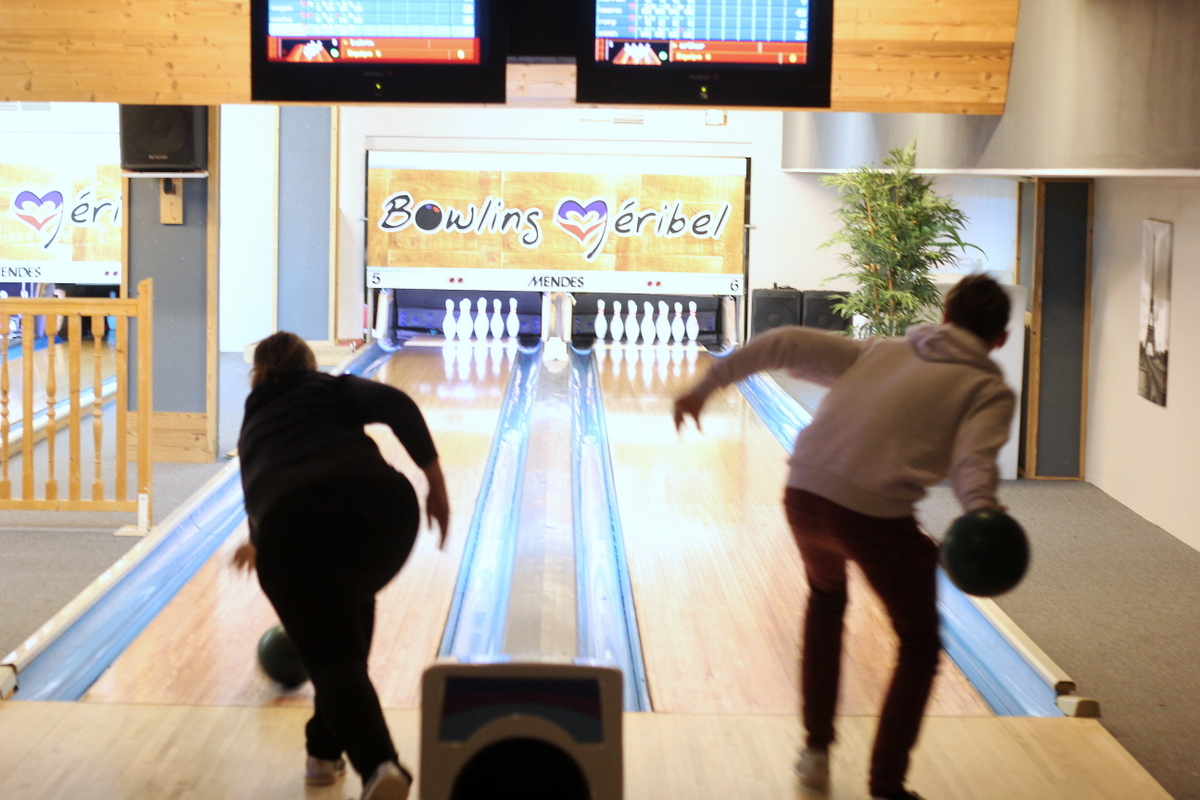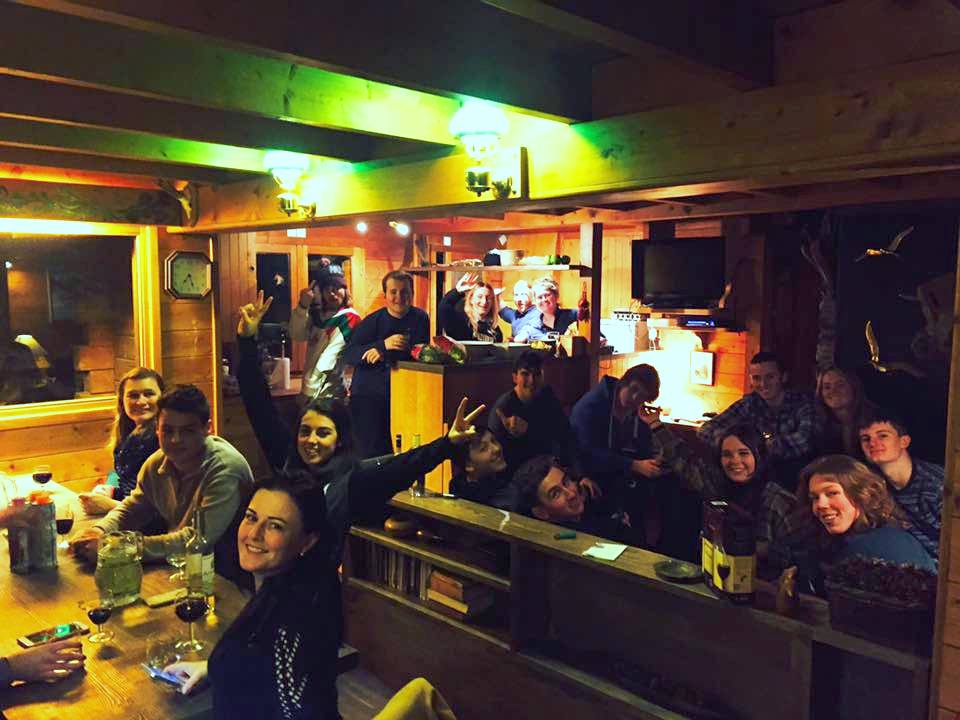 Socials
We've had a great week for Socials in Meribel kicking off with our welcome meeting in Scotts Bar which allowed all the guys to get to know each other and some interesting dance moved were to be seen later on by some. We followed this up with bowling after dinner on Tuesday which saw some epic and slightly rubbish shots being played. On Thursday we we lucky enough to have an avalanche talk from Henry Schniewind from Henrys Avalanche Talks which was an excellent introduction to mountain safety for the whole team. Finally to cap off a massive week we held last weeks social dinner in Chalet Les Matines with Mexican food the fodder of choice. While noshing down on some excellent Chilli made by hosts Rosie, Nicole and George much banter was to be had about all the awesome powder they'd skied and we got some photos up on the screen for people to see.
#BCMeribel