A Season… Yes! What to do and where to go?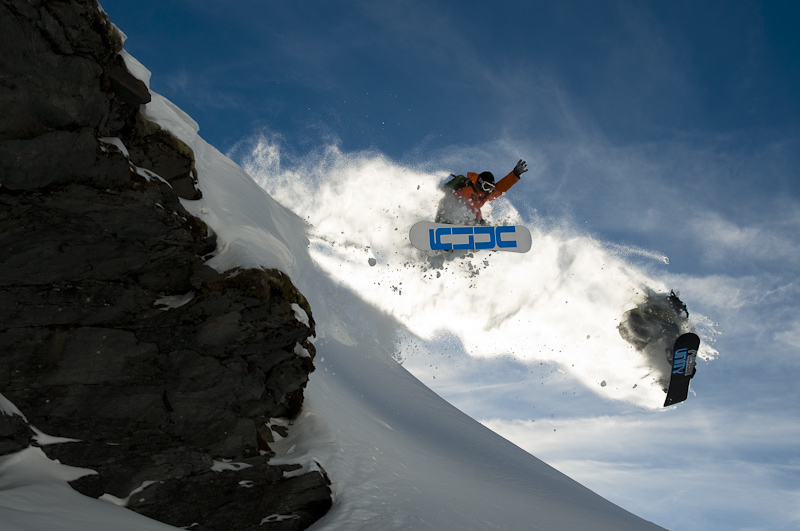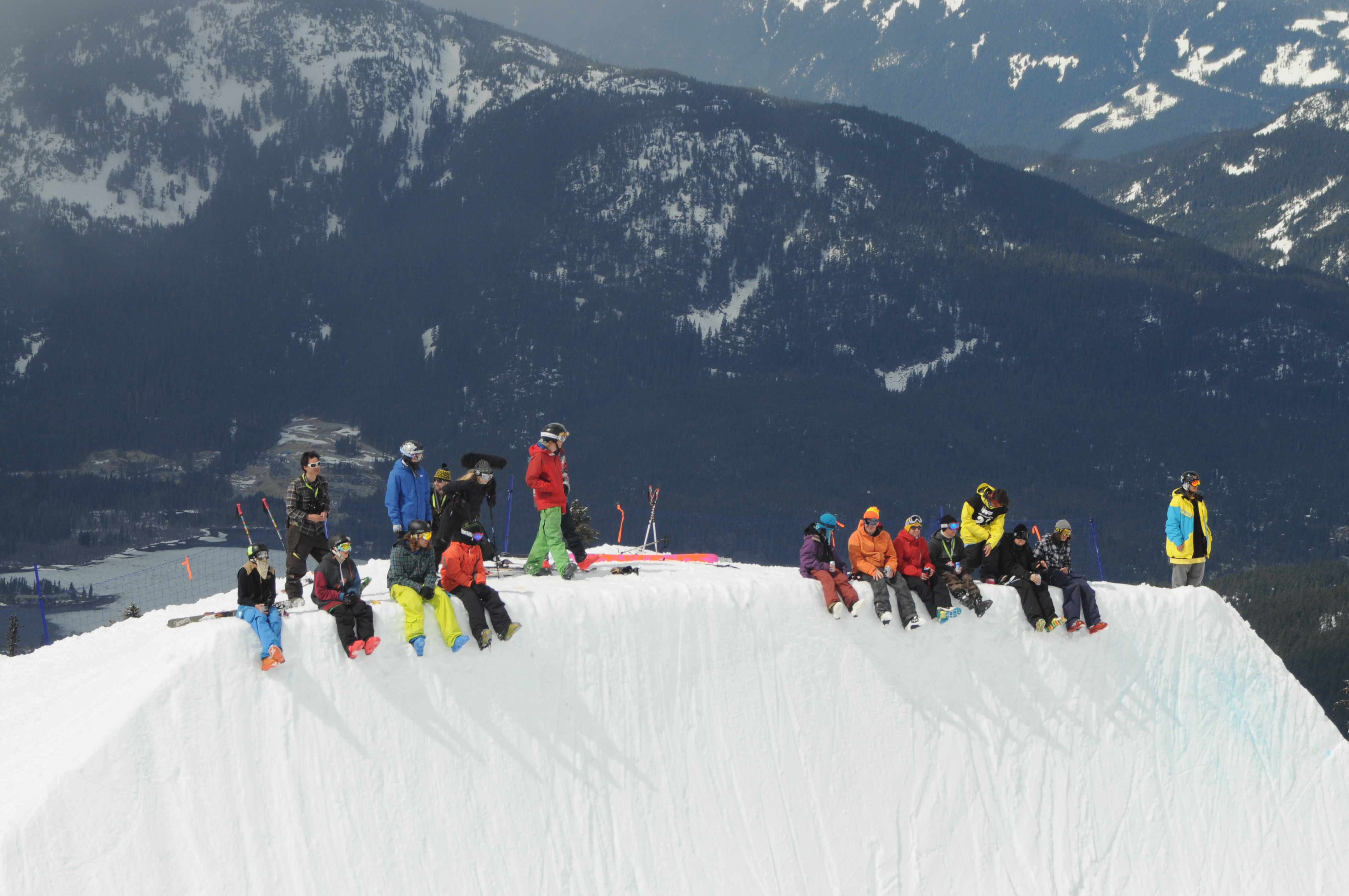 Deciding what to do and where to do a season can be a tough decision with all the pushes and pulls of each country, resort, conditions, job vacancies, qualification governing bodies, value for money etc. Firstly I'd suggest you sit down, have a think and decide what it is you want to acheive out of doing a winter season. Typically there are three main options:
Option 1: Do a Ski or Snowboard Course.
Option 2: Get a job and earn money throughout the season.
Option 3: Save enough money over the summer to last you for the season and spend everyday riding the mountain.
Which ever you decide, having done a season myself I can say you will have a lot of fun, gain valuable experiences and meet some great people. I spent 11 weeks in New Zeland in 2006 qualifying as a snowboard instructor and had an incredible time. My favourtie memory was the back country day and chute riding! I can now snowboard to a high level and undsertand the key elements of the teaching theory. I would suggest a course to anyone who is looking to take their riding to the next level whilst at the same time having the time of their life…
How can Basecamp help?
If you are in the deciding process of what you want to do, Basecamp can offer you support regardless of which option you are looking at…
Option 1: A Ski or Snowboard course with Basecamp is the perfect way to spend a season. We offer a rage of instructor, performance and all mountain courses specifically designed to help you achieve as much from your season experience as possible. Our instructor courses provide for the ultimate fast track into the industry, whilst our performance courses are ideal for those not so interested in qualifications and solely want to learn to ride to a high level. Our all mountain courses are ideal for those on a one off gap year / career break season and want to combine qualfications with performance coaching.
Option 2: If a full time course is not for you and getting a job sounds more attractive then we can still help. We offer seasonal accommodation in Whistler, Meribel, Val d'Isere and Banff at affordable prices. Whilst some season jobs offer accommodaiton, others don't and this is where our centrally located chalets and apartments offer a great base for the season. For those undertaking jobs, our performance courses (can easily be fitted around work) are the ideal add on to make your season that much more rewardable.
Option 3: If you have enough money saved, don't need a job and want to ride the moutain to your hearts content then having a place to stay for the season or attending one of our part time performance courses are two ideal options to make your season the most memorable experience of your life!
Having elborated on how Basecamp can help you acheive your season goals brings me onto my next point… where to do a season? In the Northern Hemisphere, Northern America and Europe are regarded as the best places to satisfy your winter dreams. Basecamp operate in France and Canada in the worlds best resorts, Val d'Isere, Meribel, Whistler and Banff.
France! Having Snowboarded and Skied all over the French, Swiss and Austrian Alps, I can say with a hand my heart that Val d'Isere, Tignes and the 3 Valleys are the place to be. The terrain on offer is world class and there is something for everyone, whether off piste, in the snowparks or on the well groomed pistes. Off the slopes, the Apres in France is amazing and is a big part of any Basecamp Course. If staying close to home, riding challeging terrain, experiencing some of the best mountain nightlife in the world and meeting people from all walks of life is what you are looking for then do a season in France, ideally Val d'Isere or Meribel. 
Canada! Epic snow comes to mind everytime I think Canada. You only have to have a 5 mintue chat with someone who has been and you should be sold! The 2010/11 season in Whistler recieved over 10 metres of snow and as a result the season and resort was extended and open until the the end of May! Canada is regarded as the best place on earth to ski or snowboard and anyone looking to experience a season they wish to never forget, then I suggest you get on a plane and get out there.
To sum up, whether a ski or snowboard course, a job or a ski bum lifestyle is what you are looking for and France and Canada gets your goose bumps kick started then Basecamp would love to know. I love everything snow related and if you need help organising the time of your life, just let me know!
I hope you enjoyed reading and happy season planning!