It is a passion for travel and adventure that drives us to do what we do at Basecamp. In fact we wouldn't exist if we hadn't had an amazing gap year ourselves, as it was that time away that inspired us to make sure others could have amazing experiences too.
It also meant that we could continue to explore the world and create more memories of our own. From living in the mountains to surfing waves in exotic locations we have seen a lot of the world and we have used our own experiences to compile a list of gap year ideas.
#1 Become a Ski or Snowboard instructor
It was inevitable that we would suggest this one. But it's truly a great way to spend your year out and the best thing is that this gap year may never end.
You get to spend a winter at altitude living one of the coolest lifestyles possible; you can learn new skills on the snow and master the terrain of your choice and at the end of it you have a trade that you can get a job doing.
Think of training to be a ski instructor as the world's best apprenticeship. It is a mashup of the practical bits of science lessons that you liked combined with P.E, if P.E involved snow parks and slalom courses. You can find out more about training to be a ski or snowboard instructor here.
Basecamp – Banff/Lake Louise Overview from TTR Group on Vimeo.
#2 Get lost
It would be impossible for us to say where to go travelling, backpacking, extended holidaying or whatever you choose to call it as we are still discovering new places every year. Simply put, there is no better feeling of strapping on a bag with only your passport, a boarding pass and no real plan. The most important thing about going of travelling is to do it your way, explore and spend time doing things that interest you. Don't waste the experience.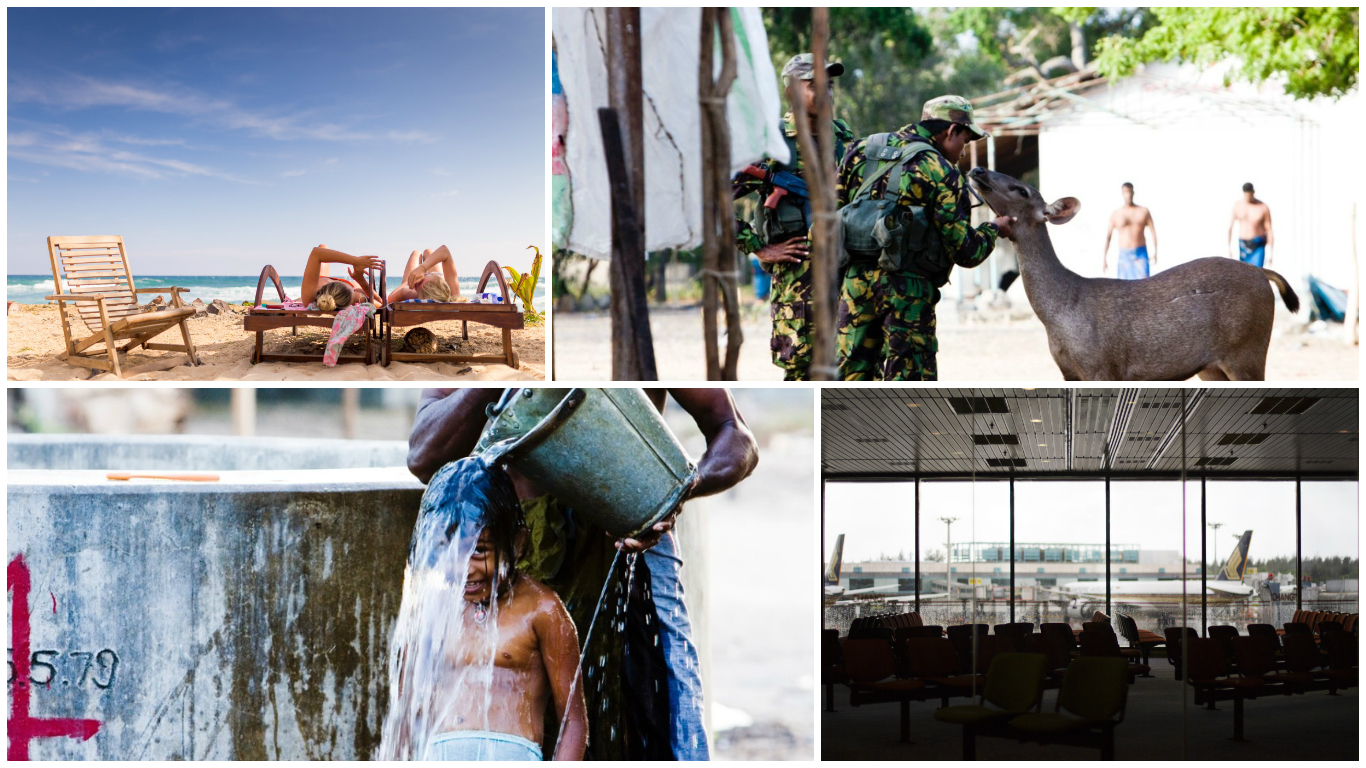 #3 Learn to surf
You may have had a taste of surfing before on a family holiday to Cornwall and thought "this is cool". However, learning to surf in the UK can be frustrating due to inconsistent swell, work and the fact that not many of us grow up near the beach.
A great way to get into surfing is to spend your gap year on a massive surf trip where you are by the sea, you don't have to work and the waves are perfect. Our colleagues at Ticket to Ride know all about this as it is there job to organise trips like this in places such as South Africa, Indonesia and Sri Lanka.
A typical trip will include endless surf safaris, coaching, yoga, sightseeing and in some cases you can even get involved in helping out local communities. Oh and you will get a really good tan!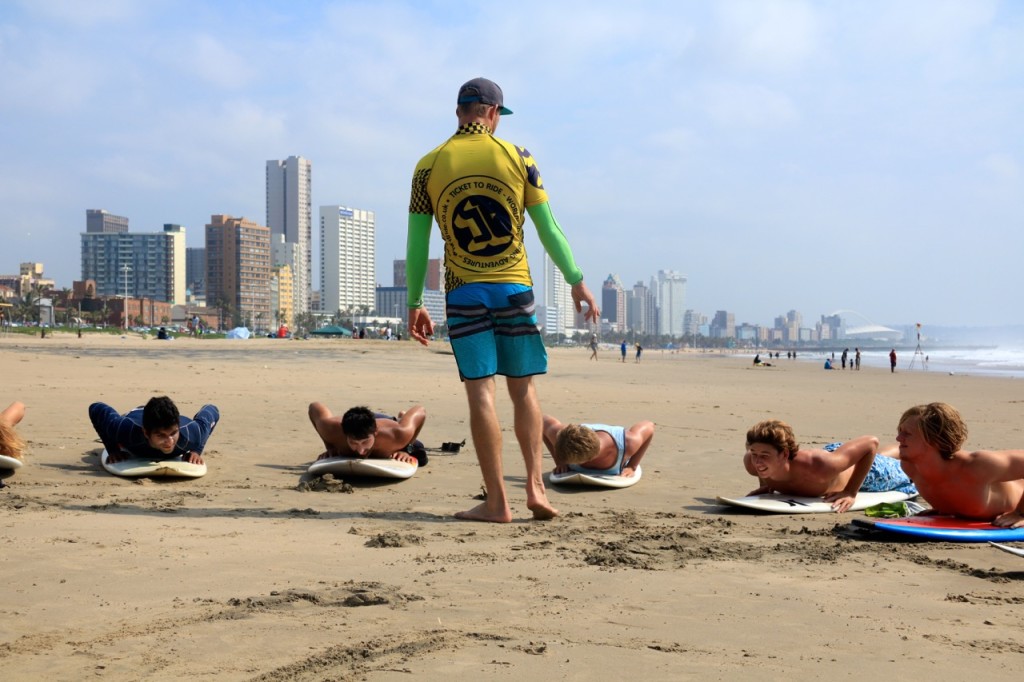 #4 Volunteer
If all of the above seems too self-absorbed and you want to give something back to the world then maybe volunteering is the way you should spend your time between education and work.  
Volunteering can take on many forms, from helping refugees to conservation work. There are lots of opportunities and picking the right one can be tough as there can be a question over who is benefiting from placement the most.
To help choose the right one it is worth checking out the website GoOverseas.com for a great range of programs and reviews of the organisation who run them. We have found that a good volunteer placement must work both ways and benefit the person volunteering as much as the recipients, this will ensure that everyone gets the most out of the experience.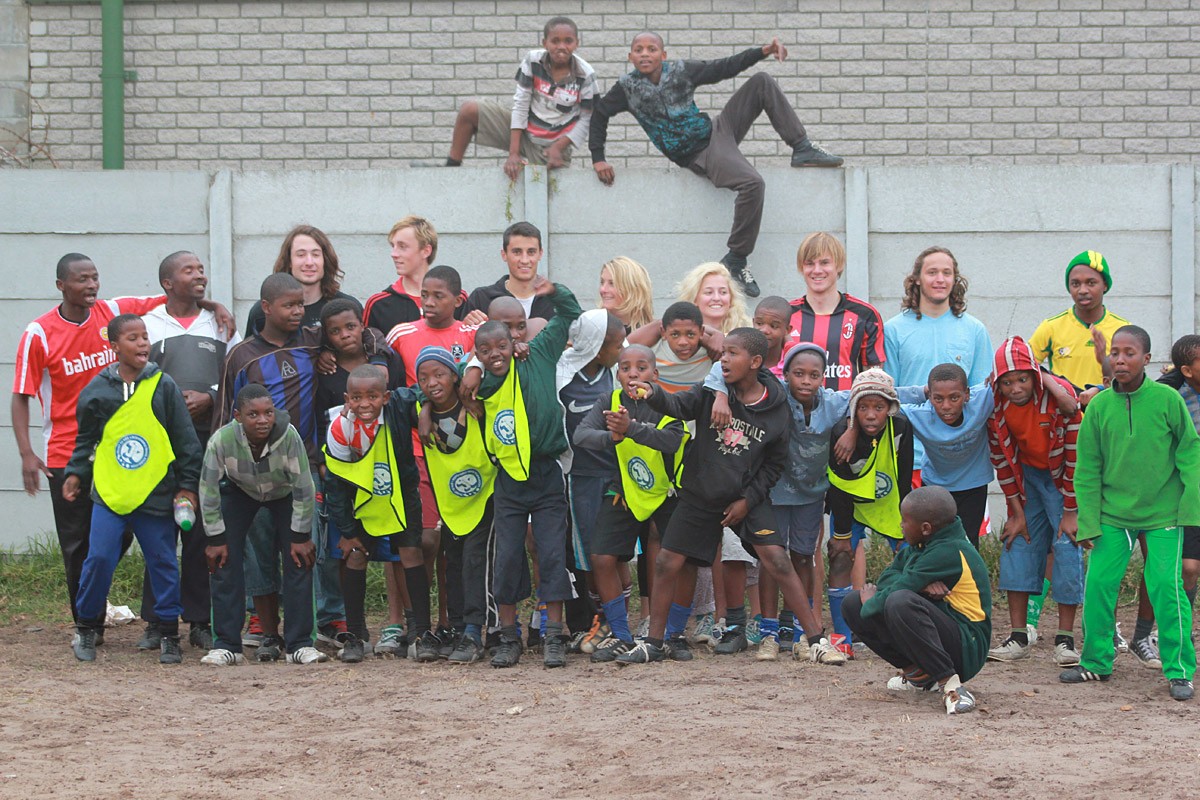 #5 Work your way round
If you don't have the cash to spend on travelling and courses then getting a job could be the way to see other countries while getting paid.
One option is to get a job with a tour operator where you could be anything from a waiter to a chef. There will be opportunities to work in the summer in places such as Greece or Turkey with a company like Neilson where you could dive, hike, surf or kite surf.
Then there are opportunities in the winter to work in the mountains and enjoy skiing and snowboarding. There are also more adventurous jobs where you could be a canoe instructor in the Ardeche in France or and an activity leader for A UK company like PGL. A great place to start looking is www.seasonworkers.com or google seasonal work.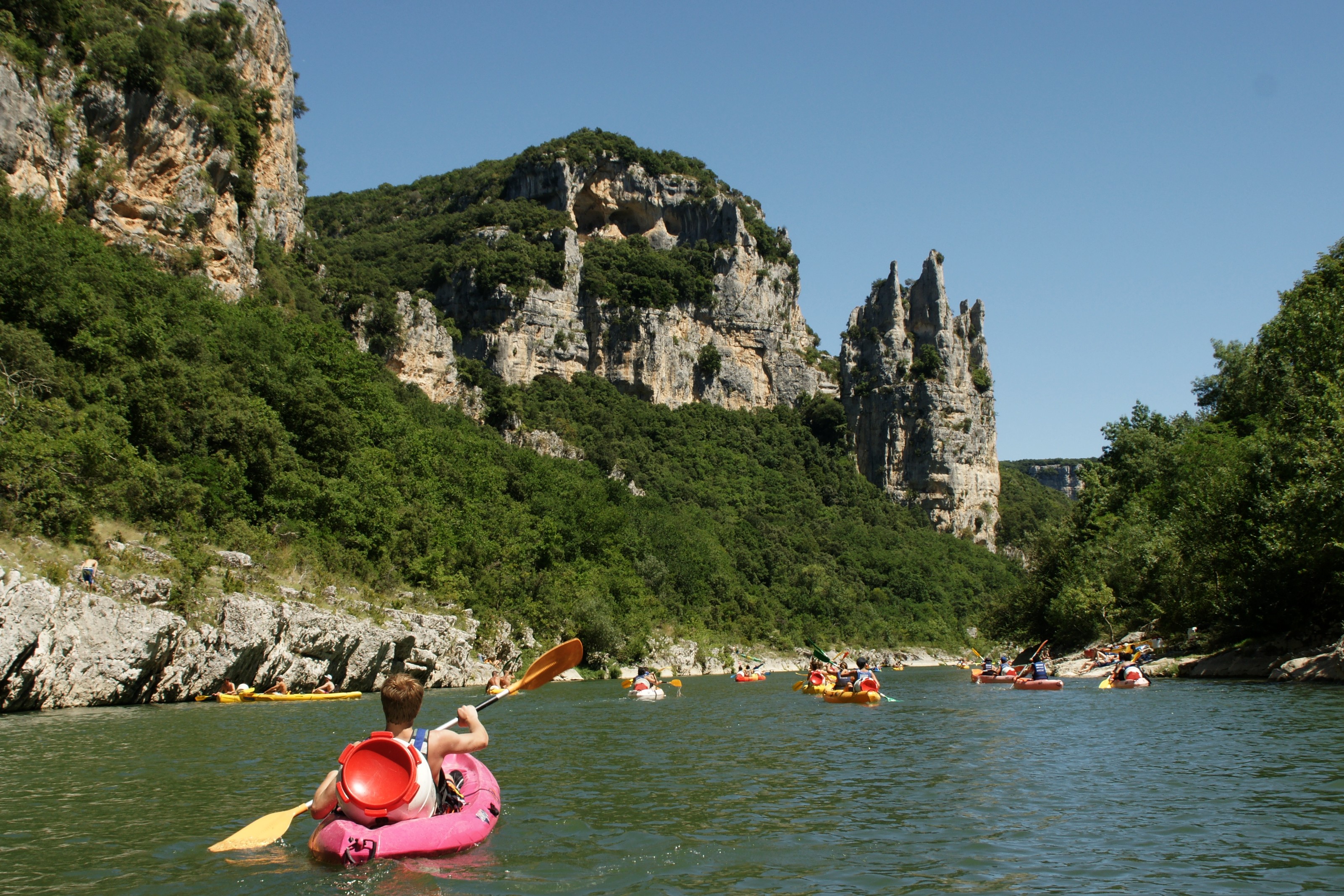 Whatever you do for your gap year make the most of it, do something you really want to do that you will never do again or make it count towards your ultimate goal.