How Good Do I Need To Be?
One of the most commonly asked questions we get asked here at Basecamp HQ is of course "how good do I need to be for that course?". Hmmm tricky one! Ability can be hard to categorise simply and we have had a whole range of abilities do our courses in the past and be fine! However, we do like to make things simpler for people looking to do a course or trip so we have come up with an ability scale to let you know what ability our courses and camps are suitable for...
SKIING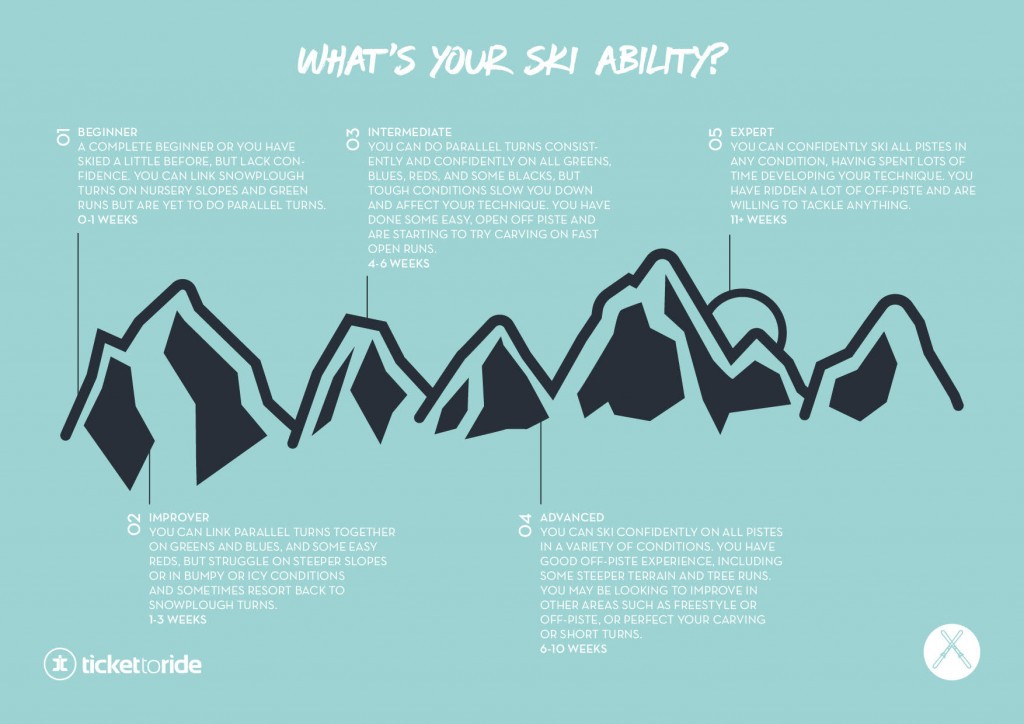 SNOWBOARDING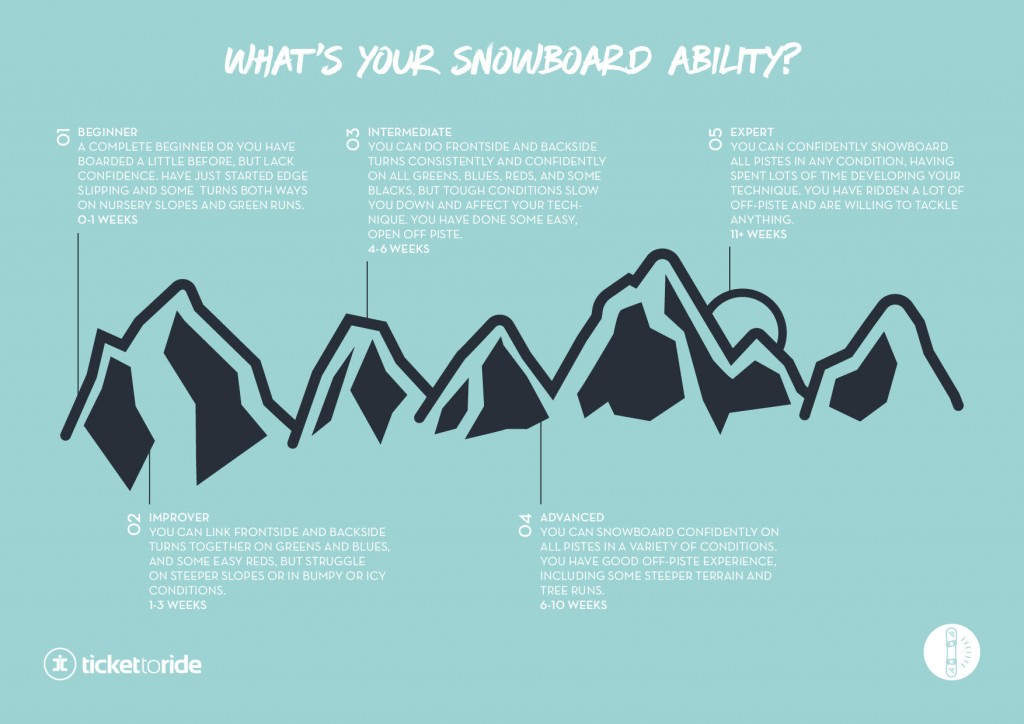 Of course, if you are unsure at all, then please get in touch with us in the office and we can talk it through in less black and white terms. It may be that you are slightly less experienced but have a background in other board sports that would mean you would be fine, or have done dryslope ski racing for years but hardly been skiing on snow!