At Ticket To Ride, we love skiing and snowboarding, but we also like generally living well, eating healthily and looking after ourselves. One way that I feel is not only a great way to spend an evening, but will genuinely benefit your training and body in general, is yoga. I have done yoga and pilates for the past few years after a friend recommended it to me, and straight away noticed a change and how much more in control of my body I was. Surfing, SUPing, skiing and snowboarding all became better as my strength, flexibility and awareness of my body and specific muscles improved.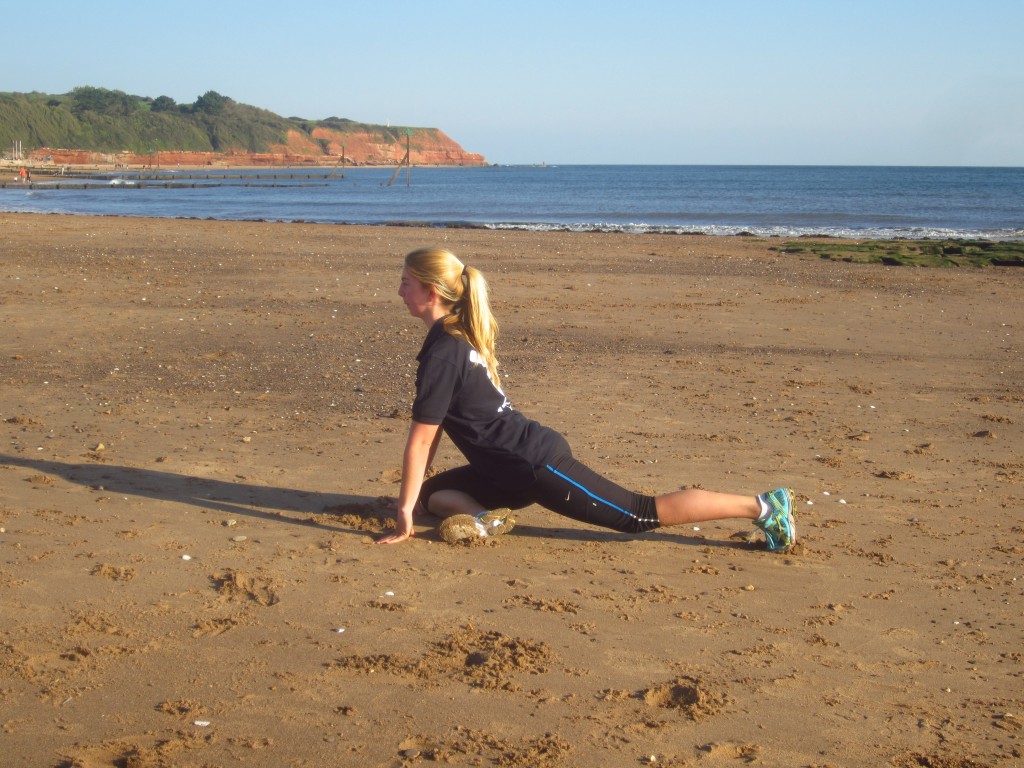 When I went out to Banff last winter, it was so great to see that there are so many free yoga classes on each week in resort! For those of you on our Banff Instructor Courses, I would definitely recommend checking them out and making a date in your diary each week in between the hectic social schedule. Taking some time out of a busy schedule where you don't need to think about anything else, I feel goes hand in hand with the chilled mountain lifestyle.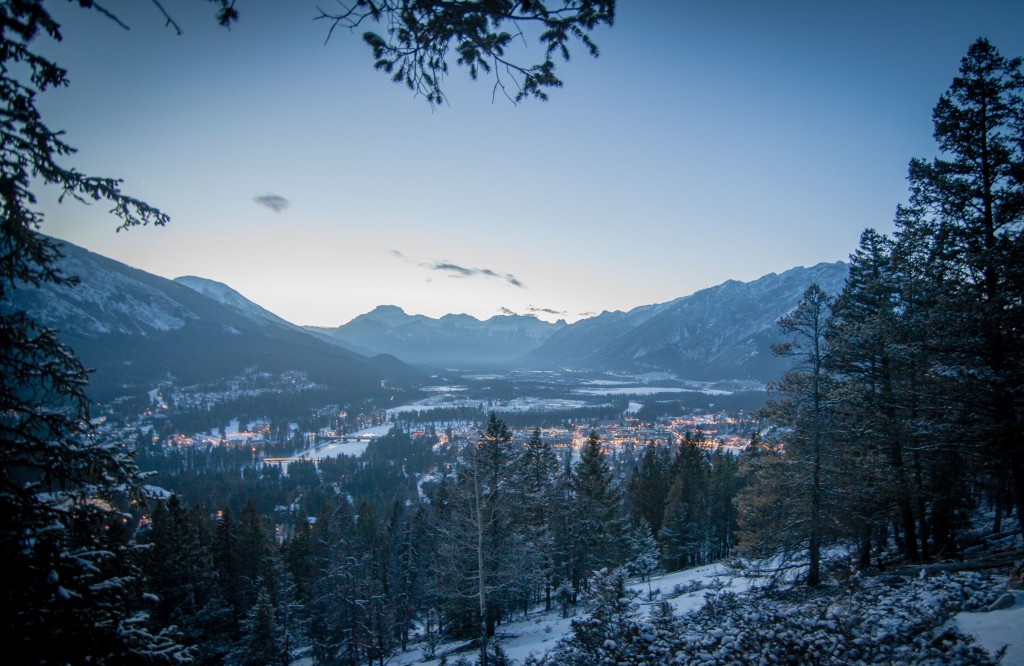 And for those of you coming out to Meribel, I am delighted to introduce the amazing Sarah Sims, who will be taking classes for us all season for you to join. So sign up now, and do yoga to improve your skiing & snowboarding!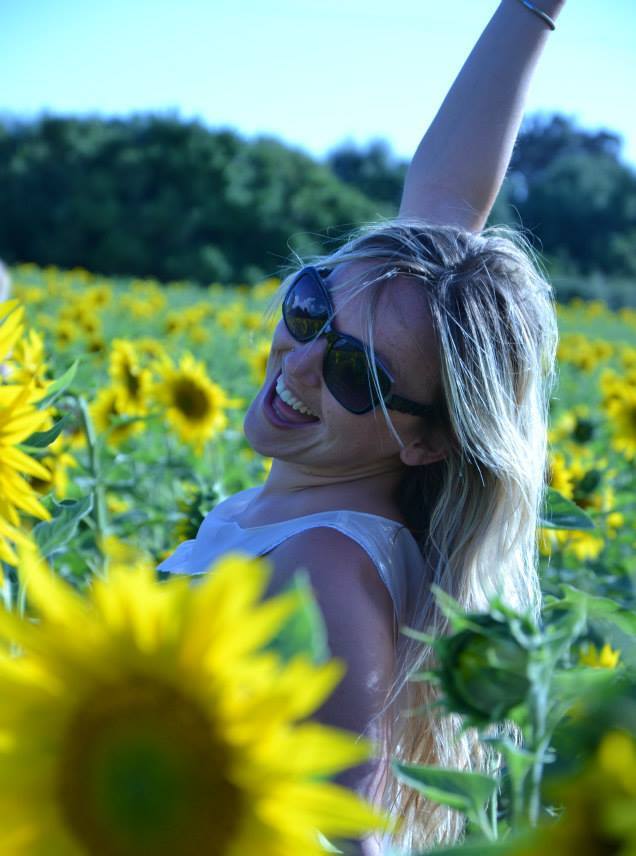 Tell us a bit about yourself and your background Sarah
Thanks Anna! Im a qualified Physiotherapist and now work as a massage therapist, yoga and pilates instructor. I have been doing this in the Alps for four years and in the UK for 10. I am also a BASI Level 2 ski instructor so I know bodies and I know skiing!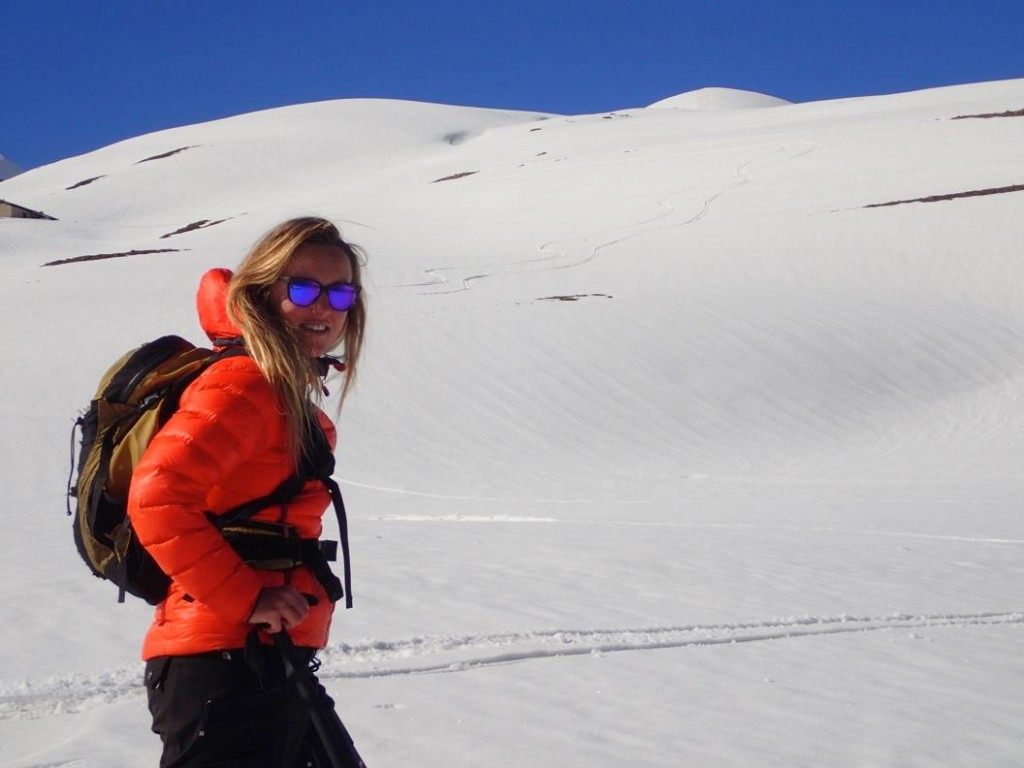 Who would benefit from doing yoga with you?
If you think Yoga's not for you – I hear this all the time – "Im not flexible enough, It's not for me, I won't be any good at it, it's for girls…" The yoga I teach is for everyone – if you can breathe and have a body then YOGA is 100% for you. Last year the majority of my students were men. I just want to help you get the most out of your body for the best skiing/boarding experience.
Why would yoga or pilates help BASI ski or snowboard training?
I know how to help you get the best out of your body off the snow to improve your performance on the snow. Let me tell you some of the things it will help you with:
• Muscle Elasticity
• Joint flexibility
• Strength
• Relaxation
• Core Strength
• Muscle Fatigue
• Co-ordination
• Balance
• Injury Prevention
• Posture & awareness
• Decrease Stress & tension
Not to mention doing handstands on the piste – cos thats what it's all about really! ?
When, where and how do I sign up?
I will be running yoga classes one evening a week for 8 weeks (not on exam weeks). Day, time & price to be confirmed but will likely to be a Monday evening to set you up for the week! Places will be limited to 10 due to the space so sign up now to make sure you get a spot. Look out for posters around the chalets and on the facebook group for full information. You can also email anna@basecampgroup.com or tell Joe the Resort Manager or Gwil the Lodge Manager when you arrive and they will tell you how to sign up.
Can't wait to meet you when you get here!
– Sarah